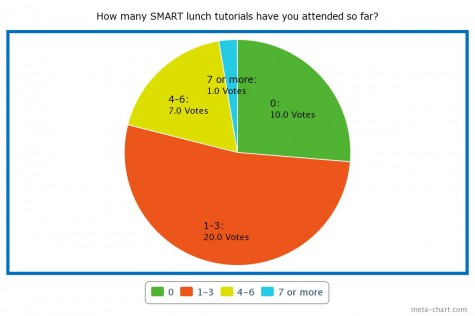 Xander Riley, Web Editor

September 30, 2014
Chart created on http://www.meta-chart.com/pie.
Lydia Martin, Editor-in-Chief

September 2, 2014
Within the last month, all of the buzz on social media sites has been about the "ALS Ice Bucket Challenge". Before this many people did not know what ALS was. ALS is more commonly known as Lou Gehrig's disease. According to ALSA.org, ALS or Amyotrophic Lateral Sclerosis can be defined as a pro...