Fong's: Pizza Paradise
Located in downtown Cedar Rapids is a small pizza parlor that makes traditional pizza a little more interesting. Rather than normal toppings of pepperoni or sausage, Fong's Pizza has many Asian-inspired courses, as well as other strange combinations. Most of which wouldn't be seen at a local pizza franchise like Domino's or Pizza Hut.
When I went to Fong's Pizza, I ordered three courses: Dragon Balls was my appetizer, which was chicken, cream cheese, pepper jack cheese and jalapenos wrapped in bacon, macaroni and cheese pizza with bacon and ground beef, and raspberry cheesecake egg rolls. I thought that all the food was prepared excellently and served in a timely fashion. The taste was super great, and all of the food came out warm.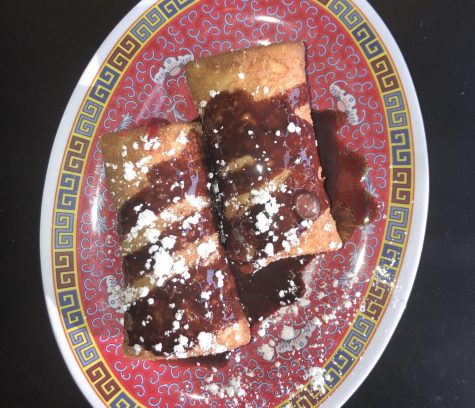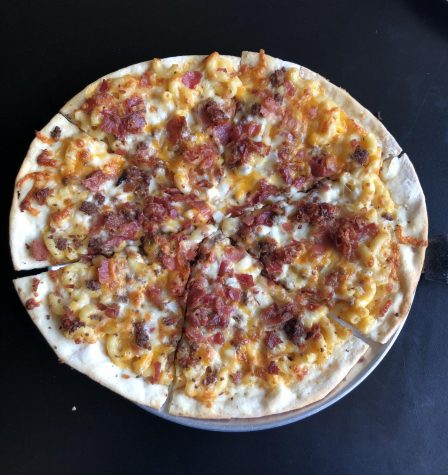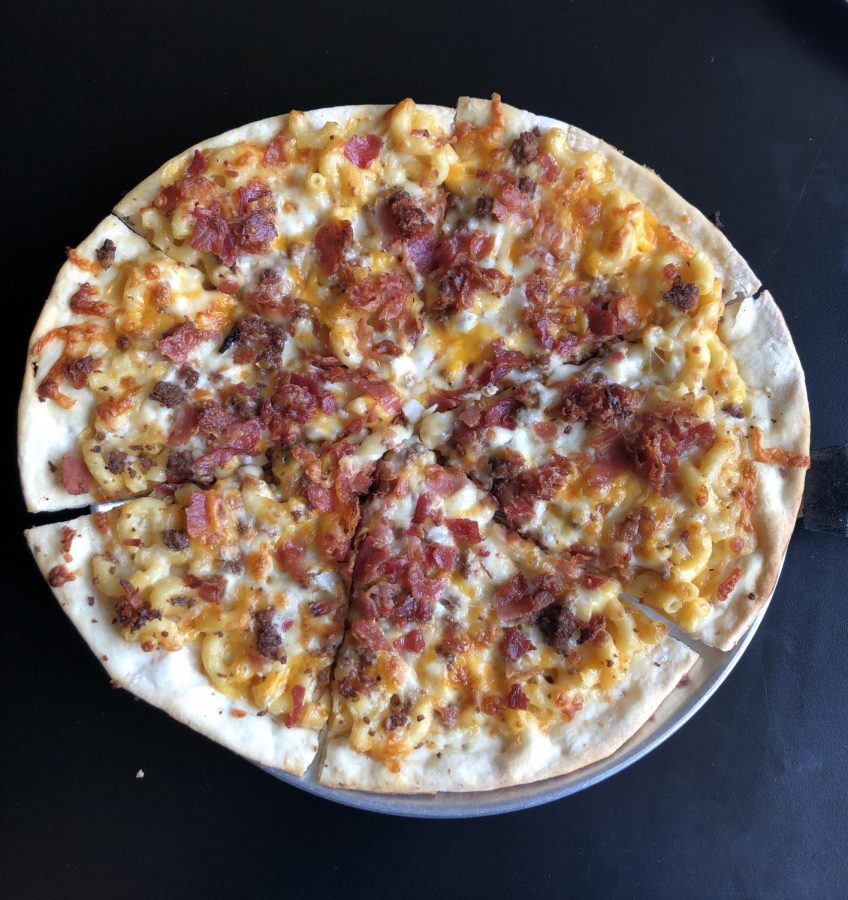 The one part of the pizza that I truly appreciate is the crust. To me, a crust can make or break a pizza and for Fong's, it did not disappoint. It was crispy, which is the way I prefer my pizza to be cooked.
The service was also amazing. Everyone there was so nice, and if we needed anything the waitress would willingly help us. When I ordered the food, the waitress offered some suggestions on what to use as a dressing for our pizza and brought out a cup of the ranch, which ended up being delicious. There was also a situation when the waitress came to give us our receipt, but I wanted to order a dessert. She was so understanding and completely willing to bring us a new receipt and serve the dessert.
The only down-side to the meal was the price. For the three items, the bill ended up being around $40, which was not cheap, but for the quality of the food, I would say it was worth it. The parking was also difficult to find, but that's pretty common when it comes to downtown Cedar Rapids.
Overall, I'd say that my trip to Fong's was a good one. Due to the excellent taste, service, and options, I would absolutely visit again.