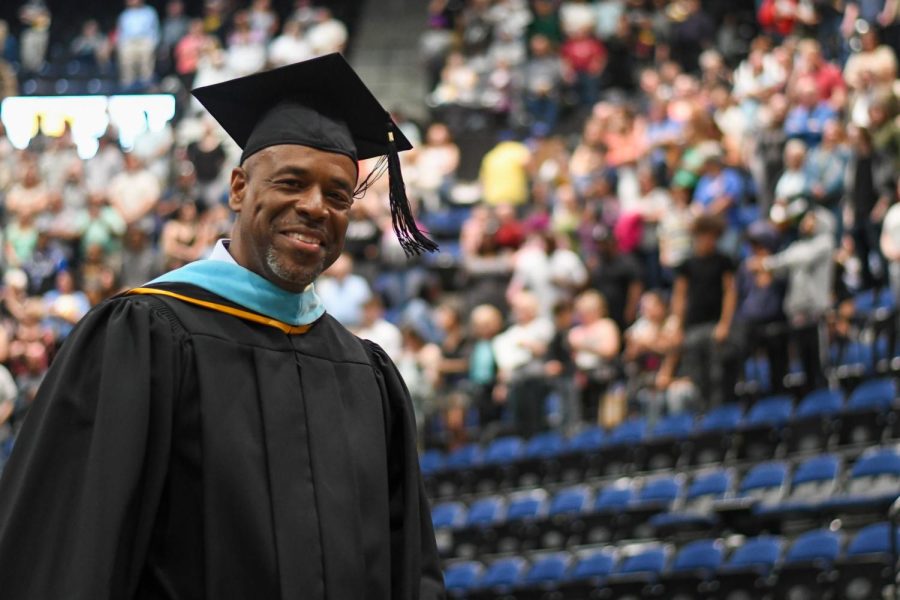 A s the end of the school year nears, excitement builds for the class of 2023. With a little over eight weeks left until graduation, there are reminders and important...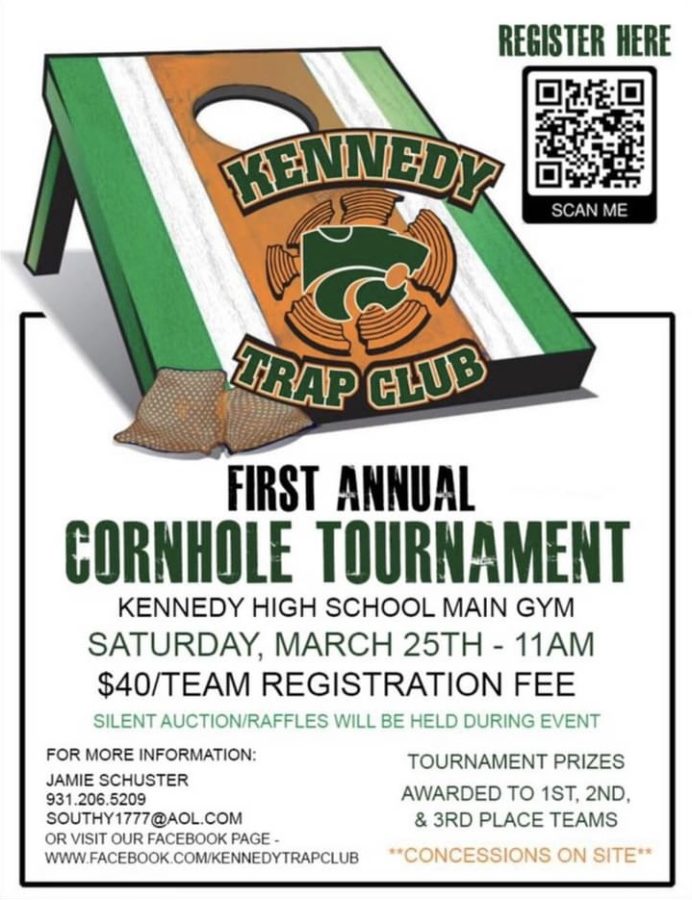 Kennedy's trap club is holding a cornhole tournament and silent auction. The competition will be held at 11 a.m. on March 25, in the main gym. Teams will be charged $40...
Kennedy's choir groups are now open for auditions. If you are a student interested in either joining concert choir, show choir or Moonlight Express, take a look at the audition...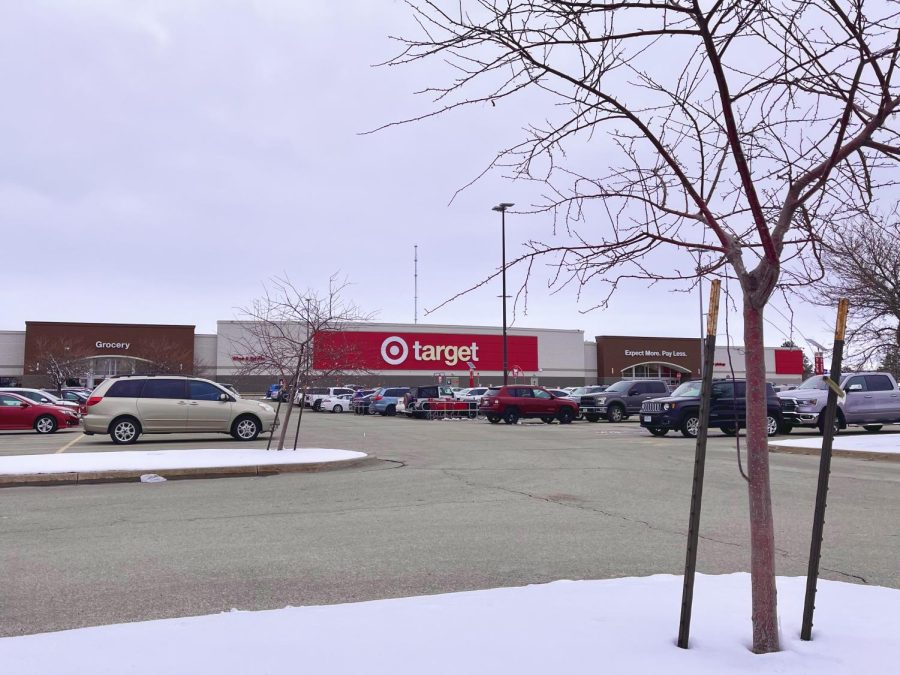 I drum my fingers away, ready for my last class to be over. Tap, tap, tap, RIIIING. I rush outside as the bell rings, prepared to celebrate a classic Iowa spring break. My...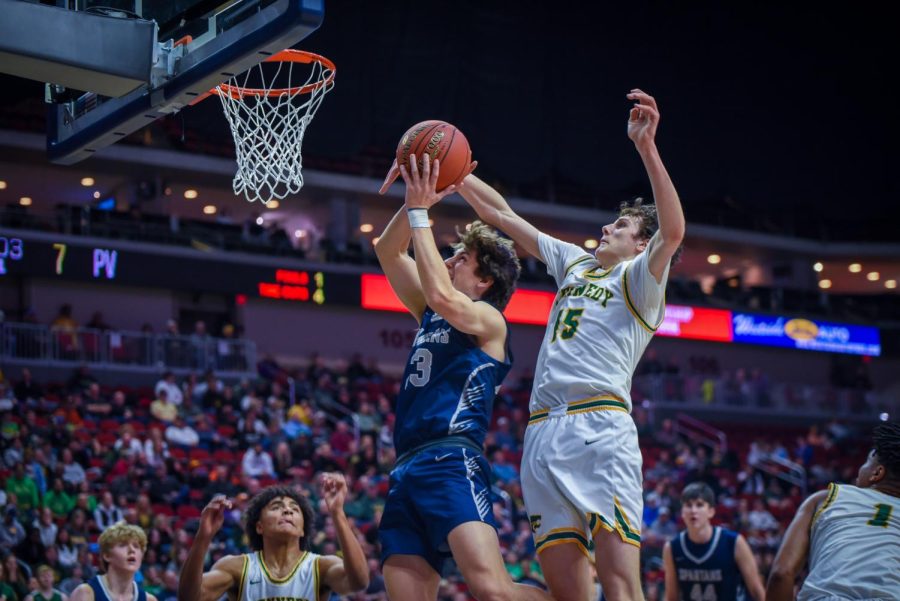 During the state tournament's quarter-finals, Kennedy Boys' Basketball fought hard, coming up with a loss and concluding their season with an overall score of 22-1. The team...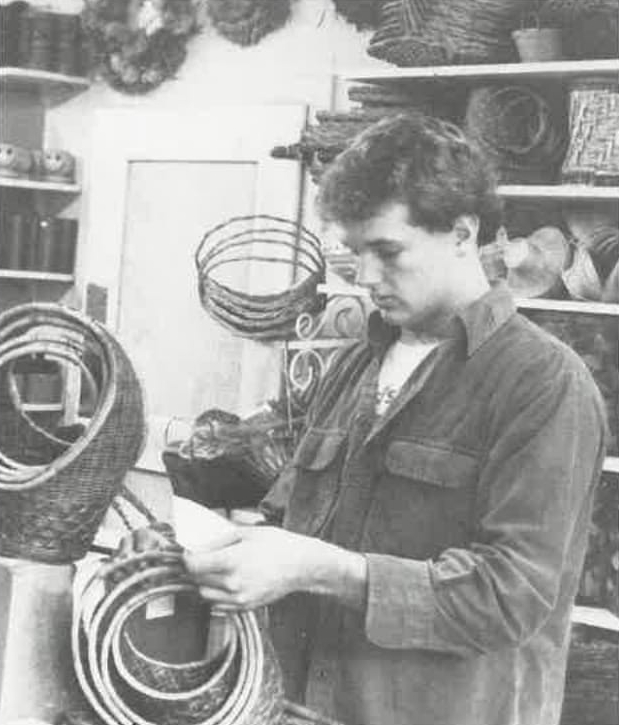 K ennedy students have always been involved. Whether they were traveling to hospitals in 1967 or making boo-grams in 2023, participation...