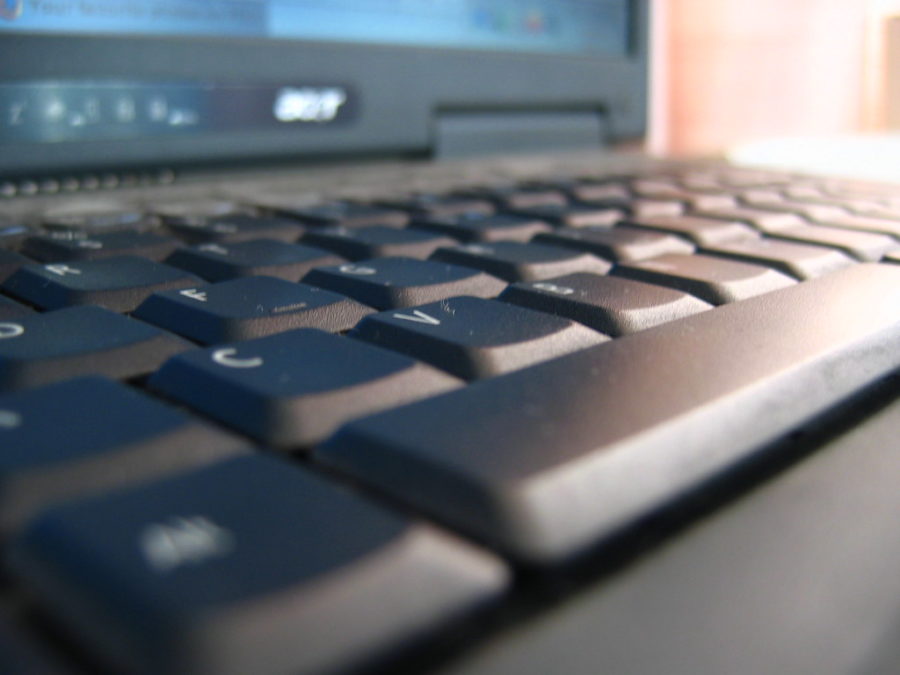 Students at Kennedy High School will take the Iowa Statewide Assessment of Student Progress (ISASP) from Monday, April 19 through Thursday, April 22. All students will take...
April Fool's Day is a humorous and joke-filled holiday that takes place the first of April.  Historians believe the holiday dates back to 1582, a time where France switched...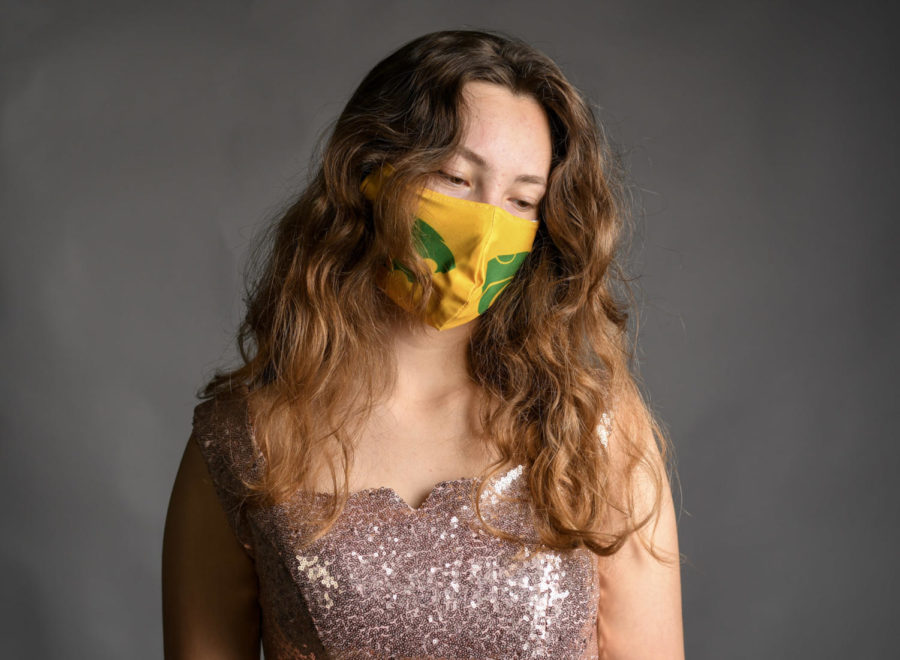 It feels like prom took place decades ago, but in reality it has only been two years for Kennedy High School.  According to Dana Melone, teacher at Kennedy, the prom was...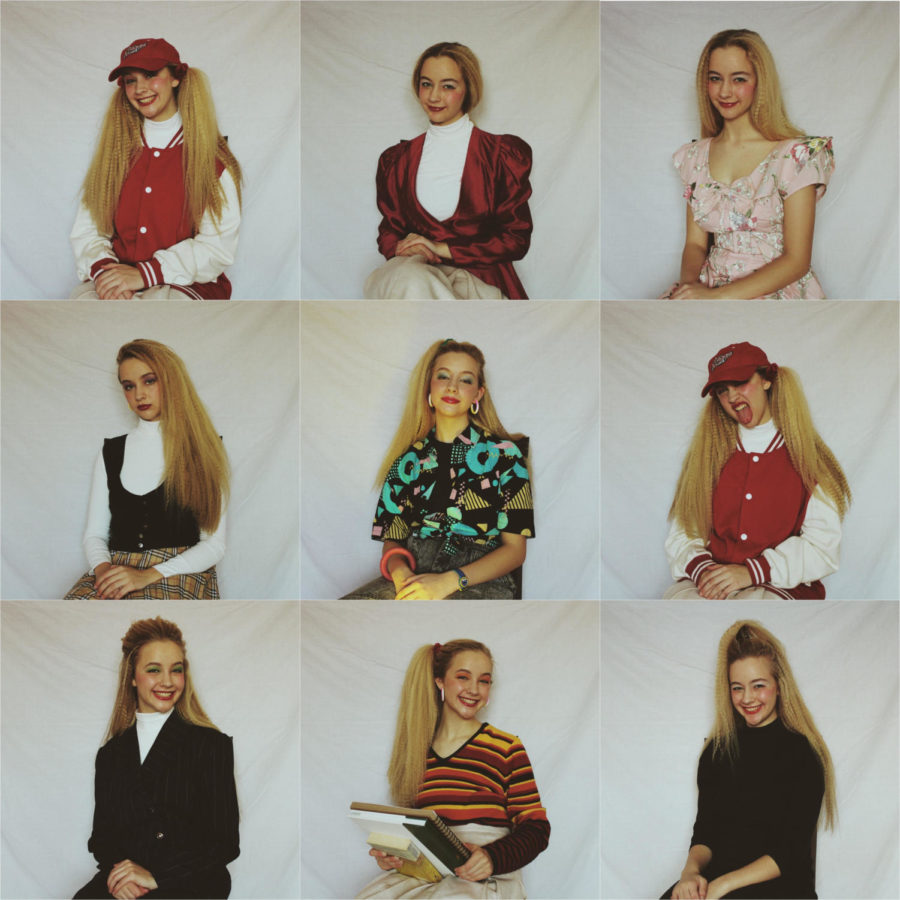 The 80's are making a comeback with these "school picture day" photos. Each school photo depicts a different character and personality using...