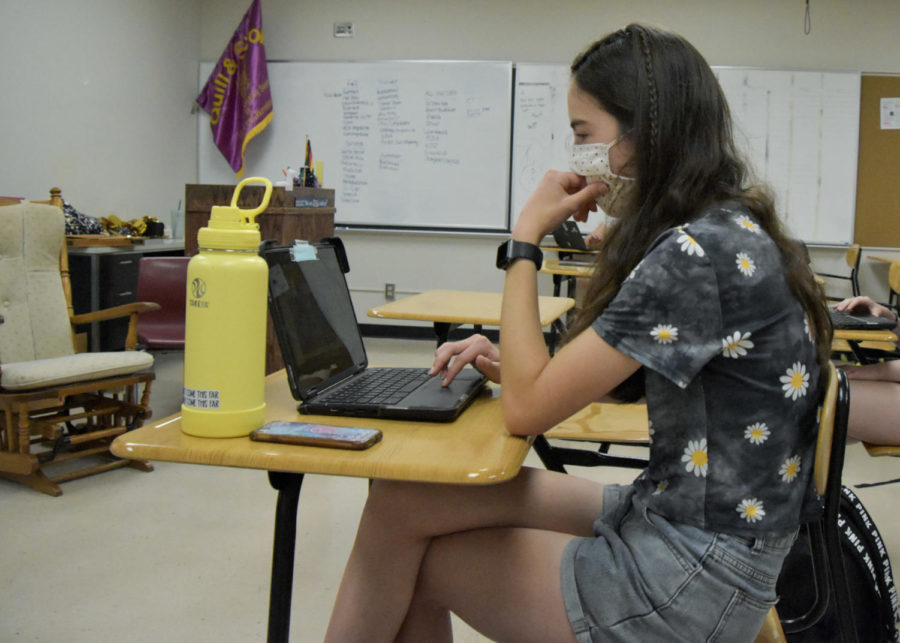 Kennedy High School students will be able to choose online classes in the 2021-2022 school year.  The first semester of the 2020-2021 school year was online for all Kennedy...
With summer just around the corner, heat waves will be among us soon. Those days where you feel as though your skin is melting as sweat trickles down your body. You become...
When the COVID-19 pandemic made in-person gatherings dangerous, school scheduling was overhauled. In Cedar Rapids high schools, the student body was split in two, each half...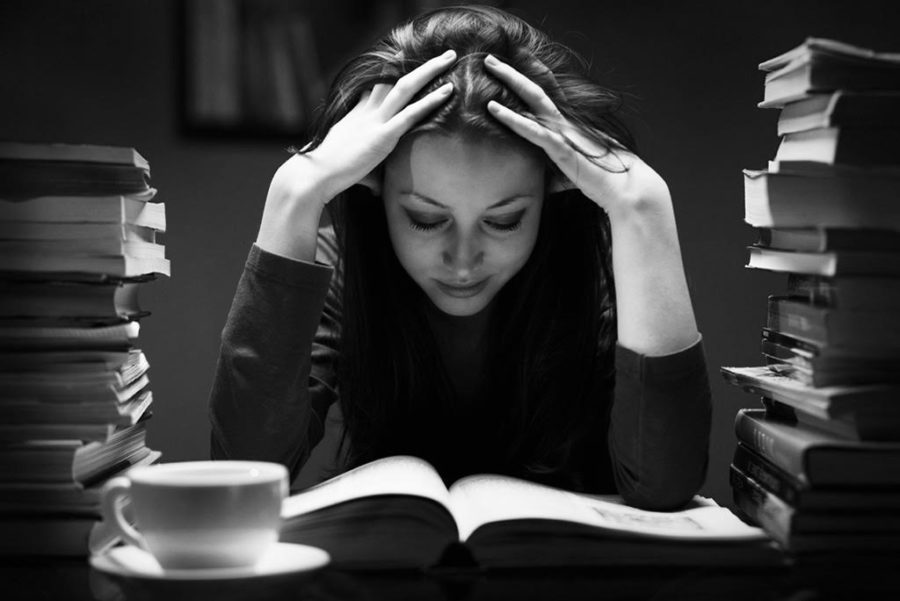 53% of Iowa youth did not receive treatment for Major Depressive Episodes (MDE) in 2020 according to Mental Health America (MHA). Now, in June...