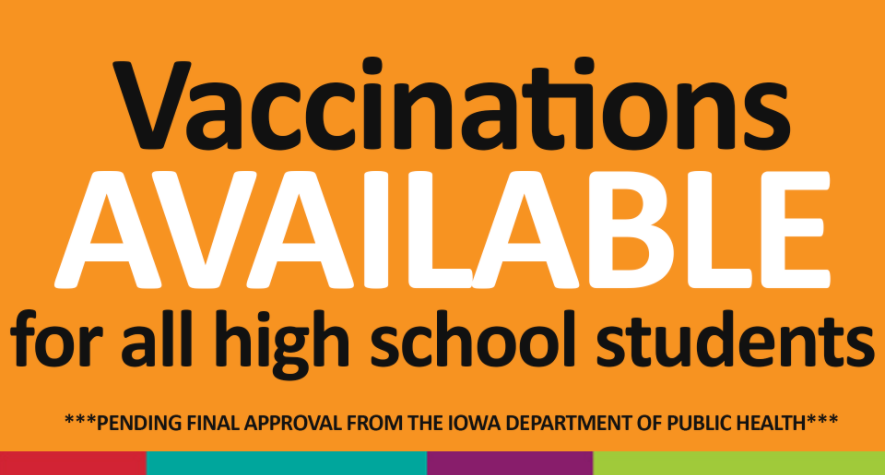 The Pfizer COVID-19 vaccine was approved by the Federal Drug Administration (FDA) and the Center for Disease Control and Prevention (CDC) for children ages 12-15 on May 10....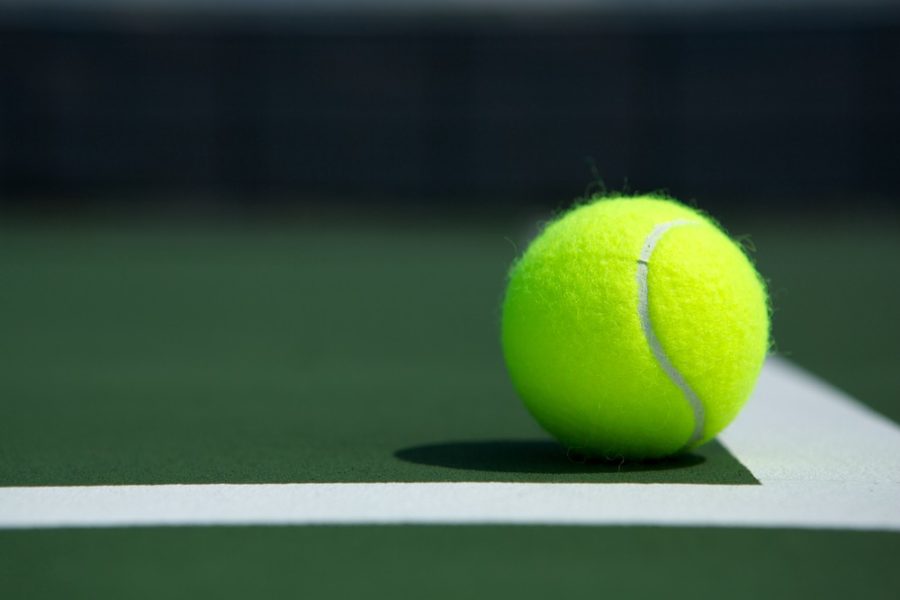 The Men's Kennedy Varsity Tennis Team has fought a hard season this year. They've managed to win five matches this season. They've beat Iowa City High (7-2), Prairie...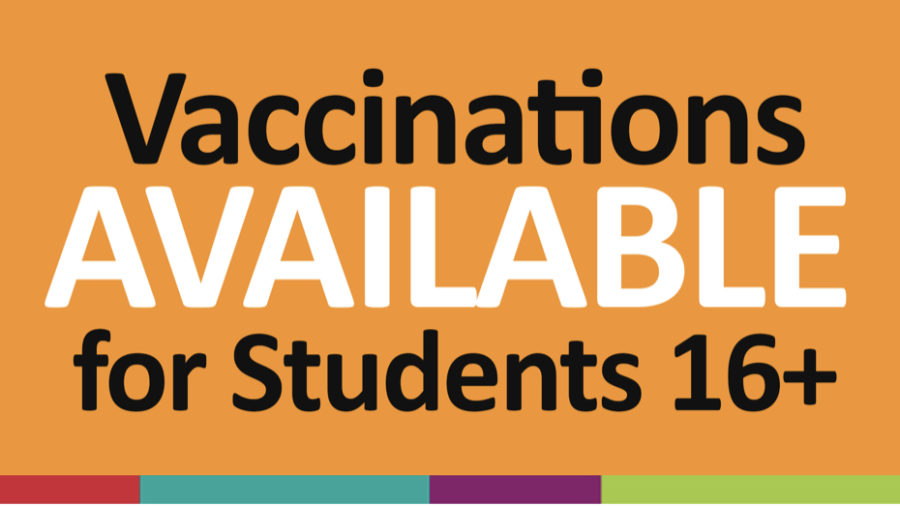 The Pfizer COVID-19 vaccine is now available for everyone 16 and older. Vaccines will be distributed at all four CRCSD high schools. The first dosage will be available...