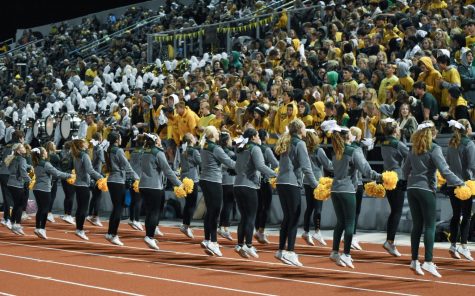 Olivia Riley-Schmelzer, Writer
October 11, 2019
 Kennedy High School is known for their ability to demonstrate support and encouragement for the football team on the field. Unfortunately, this level of respect has not...
Jami Martin-Trainor, Editor-in-Chief
October 10, 2019
Every year, students look forward to walking into the darkened school, preparing to dance the night away at homecoming. This year though, students filed in, illuminated by...