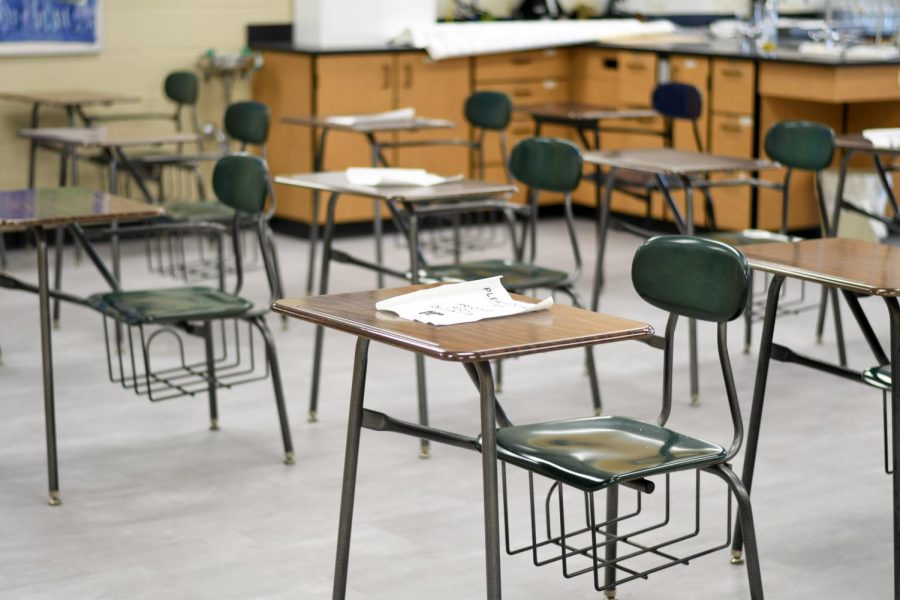 Teachers arranged their classrooms and anticipated the day they would teach their students face-to- face on Jan. 19, 2021. The first day, teachers taught to almost empty classrooms....
Winter hit Cedar Rapids weeks ago, and it hit the city hard. Coldness pervades you wherever you go. It may look like a winter wonderland, but it is far from wondrous.  Freezing...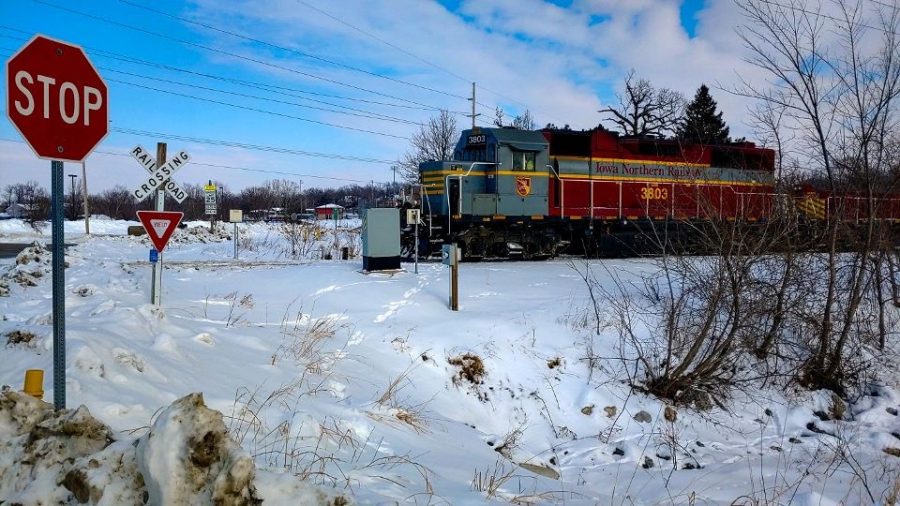 A train accident near Xavier High School occurred Friday afternoon just before 2 p.m. on the corner of 42nd St. and Seminole Valley Drive. The train remained upright, but...
February 9, 2021
February 9, 2021
December 24, 2020
Take away the sword, States can be saved without it You cannot take the swords power without the will of the pen  For the pen conducts...