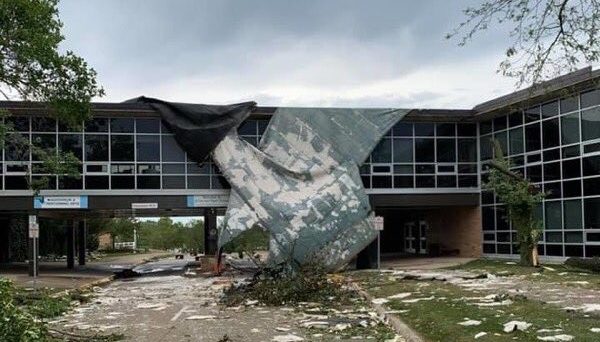 Jefferson and Washington High School will reopen for in-person classes Nov. 16, 2020. This will be the first in-person school day in over seven months for high school students...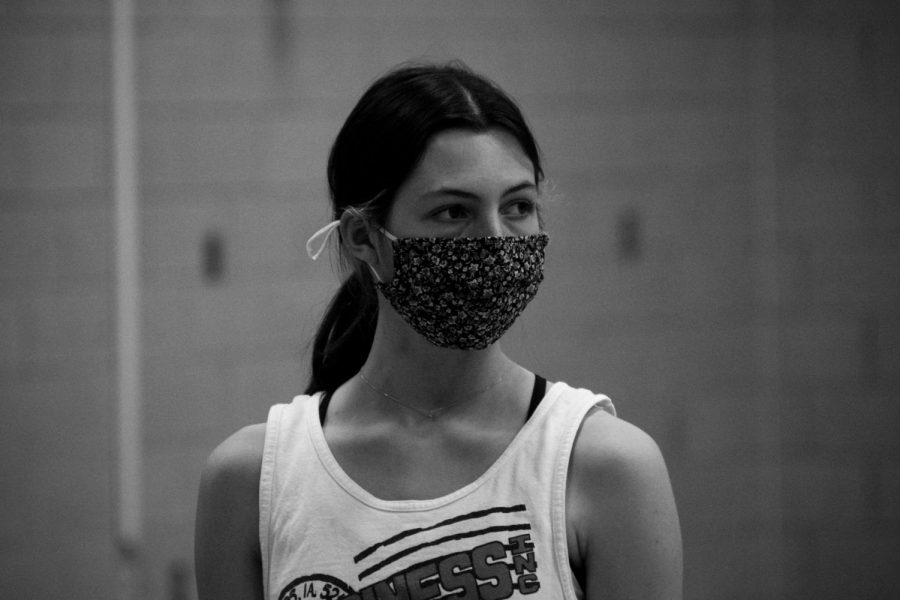 Group choir is one of the most dangerous activities to do during the COVID-19 pandemic, according to an article from the Los Angeles Times. The Cedar Rapids Community School...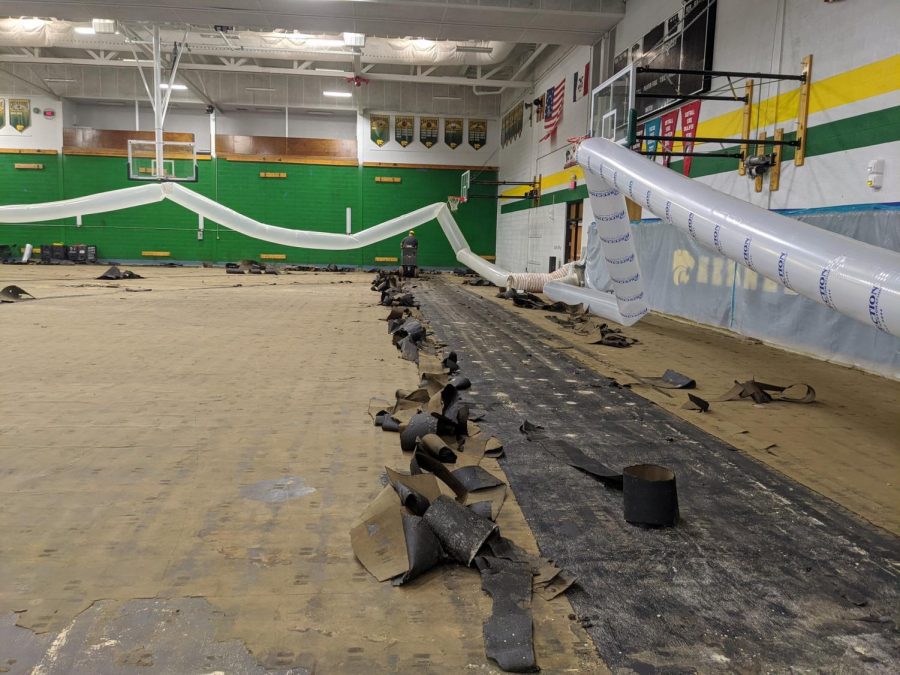 This year the dance will not be held in October. Is there still a possibility of a homecoming dance this school year? Jason Kline, principal of Kennedy High School, said...