Cedar Rapids High schools have been forced into remote learning since the beginning of the school year. Due to a rise in COVID-19 cases, middle schools and elementary schools...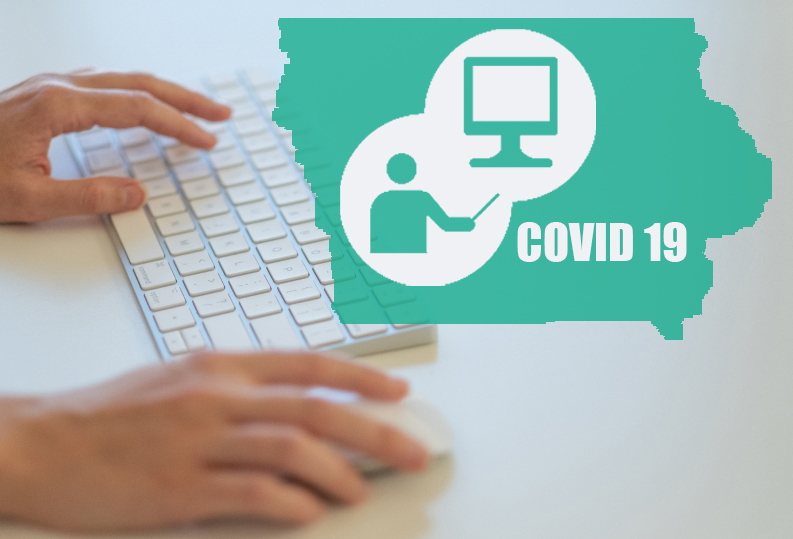 All classes in the Cedar Rapids Community School District have shifted to required remote learning as of Nov. 12. All extra-curricular activities have been paused. The Cedar...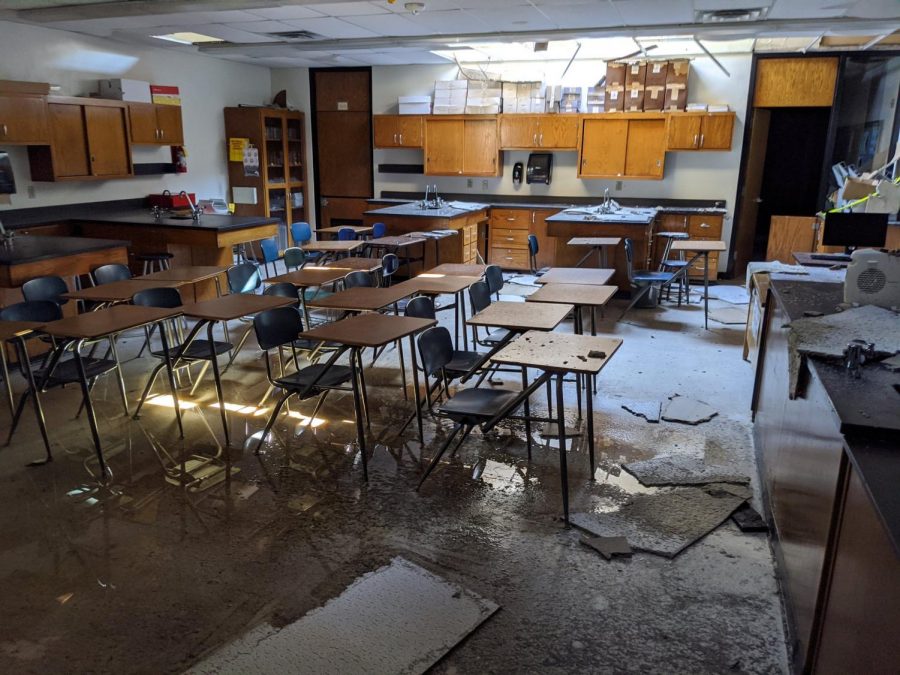 Repair crews at Kennedy High School found asbestos in room 251 on Oct. 5, halting all arrangements for students and staff to re-enter the building. The repair teams found...
December 14, 2020
December 11, 2020
May 27, 2020
In an art classroom with long flat tables, students envision great sculptures in their heads. Nothing holds them back. The classroom has plenty...