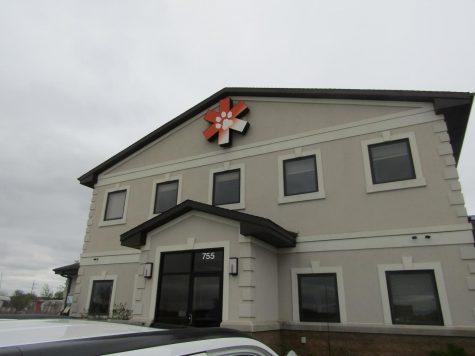 Mathew WorthingtonBarnes, Writer
May 29, 2019 • No Comments
Summer is coming and internships are starting to open for juniors and seniors. Internships are opportunities for students to go and work for a company over the summer or during the school year if they...
Recent News Stories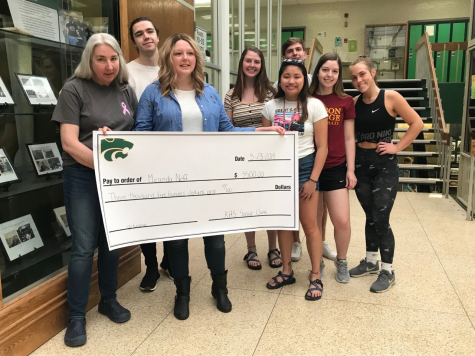 May 24, 2019
On the morning of May 23, 2019 the Kennedy seniors donated their remaining class funds of $3500 to Miranda Neff, the daughter of Kennedy High School's librarian Lesa Neff. Miranda was recently diagnosed...
May 23, 2019
It's the time of year when the senior class begins a new journey in life. This Friday, May 24, seniors from Kennedy will graduate at the US Cellular Center in downtown Cedar Rapids. The ceremony will begin...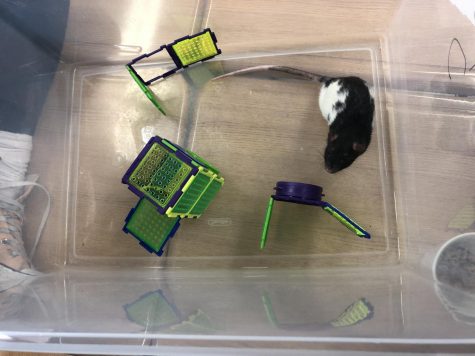 May 15, 2019
Click. Click. Click. Good job. Click. Click. Click. Here's a treat. That's how class time is used in the AP Psychology classroom. Students are learning about learning with first-hand experimentation...
Jenna Anderson, Editor-in-Chief
June 2, 2019
Fall Friday nights consist of cheering on the football team from the stands for most high school students. Yet senior Kamae Jacobus had a different experience with the football team. As football manager,...
Mathew WorthingtonBarnes, Writer
May 28, 2019
Junior Kajsa Gerkens is a foreign exchange student who has done something amazing during her visiting school year-- she recently broke the school district record for the 400-meter hurdles. Her time...
Recent Sports Stories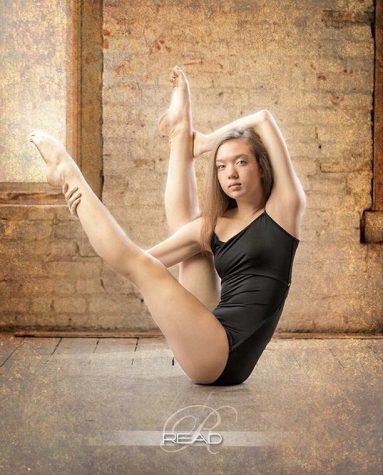 Fifteen years is a long time to be committed to something. In 15 years, Lily Hartney has dedicated her mind, body, and soul to dance, and continues to push herself at dance practices and competitions. To...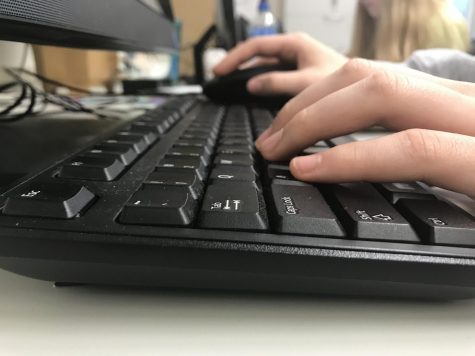 Alyssa Friedley, Writer
June 8, 2019 • No Comments
Having access to technology will give students the ability to work online during class, which can overall boost the amount of work we get done in one day. Going one- to- one will create an advanced learning...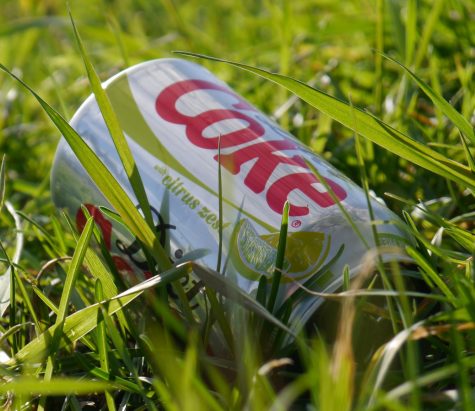 Jami Martin-Trainor, Writer
June 7, 2019 • No Comments
According to the UN Intergovernmental Panel on Climate Change (IPCC), society has until 2030 to drastically change our way of living when it comes to carbon emissions, or else the damage will be irreversible,...
Jenna Anderson and Anna Reinhart
June 5, 2019 • No Comments
Ending four years of high school is bittersweet. It's the end of the crazy pep assemblies, but also the end of eight-hour long school days. The end of fast-walking to class in four minutes and cheering...
Sponsor: Insight Therapy Group
Sponsor: Pulse Financial Services
Sponsor: JC's Painting Services
Sponsor: Parlor City Icecream
Sponsor: Anderson Financial Sevice
Olivia Riley-Schmelzer
Design Editor
Hi, I'm Olivia Riley-Schmelzer and I am a junior at Kennedy High School. This is my second semester being apart of  Torch...