Vol. 52, Issue 2: Letter from the Senior Editors
Ending four years of high school is bittersweet. It's the end of the crazy pep assemblies, but also the end of eight-hour long school days. The end of fast-walking to class in four minutes and cheering on the football team from the stands. No more dressing up for homecoming week, or asking teachers for permission to go to the restroom. While this seems like an end to a memorable era, we seniors are also about to begin a new and exciting part of our lives. We should carry our high school memories with us, but not dwell on the hardships or wrongdoings. Let's use this new chapter as a fresh start, to make new friendships, meet new goals and surprise ourselves with our abilities. Class of 2019, it's been a good one.
About the Contributors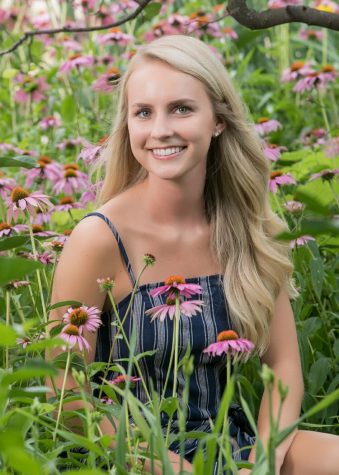 Jenna Anderson, Co Editor-in-Chief
My name is Jenna Anderson, I am a senior and this is my fourth year in Torch. I have an older sister who goes to the University of Iowa, who encouraged...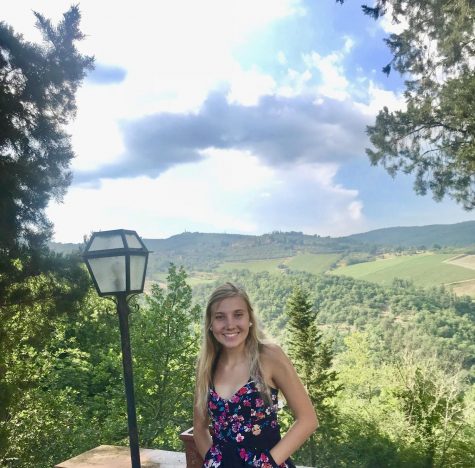 Anna Reinhart, Opinion Editor
My name is Anna Reinhart and I am a senior at Kennedy. I have been a member of the journalism program at Kennedy all four years of high school and have...