Summer Internships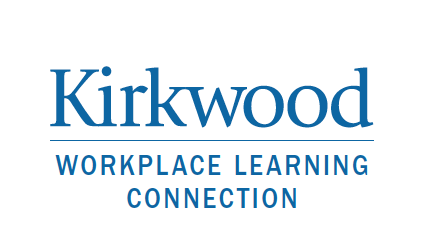 Attention sophomore and juniors: the summer internship application portal is now open.
Sophomore and juniors can complete 45-90 hour internships this summer through Kirkwood's Workplace Learning Connections. Applications are due by Feb. 11 at 3:00 p.m.
Internships last the whole 2022 summer. Schedules are flexible, so anyone can participate.
Internships offer job experience, high school credit and look great on college applications. There are hundreds of opportunities both virtual and in-person to choose from. 
Go to this link for more information and to complete the internship application or email LeClere at [email protected] if you have any questions.