Arrest made, Cold Case May Be Solved
Death of Kennedy student Michelle Martinko has been a "cold case" since 1970s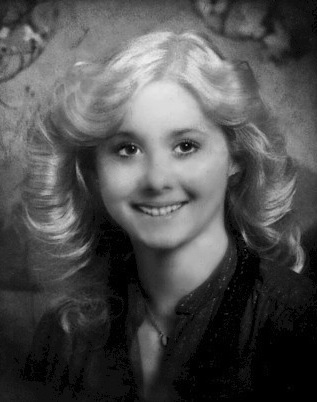 Thirty-nine years after Kennedy student Michelle Martinko was murdered, Cedar Rapids Police have a suspect in custody. Cedar Rapids Police announced tonight that Jerry Burns, 64, has been charged with first-degree murder in Martinko's death. Burns is in custody and will have a hearing tomorrow.  
A feature story by Kennedy Torch in 2014 recounted the cold case: Martinko was a Kennedy senior and on Dec. 19, 1979, right after a choir banquet, she headed off to Westdale Mall to buy herself a new winter coat. She never came home.
By 2 a.m., her parents were worried and called her in as a missing person. It wasn't until 4 a.m. that police found her body in her family's car in the mall's parking lot.
Martinko had many stab wounds on her face and chest. She also had cuts on her hands that police said indicated she tried to fight back.
The case had many leads over the years, but not enough evidence to convict someone.  
Martinko's death was one several cold cases investigated by the Cedar Rapids Police Department.
In a 2014 interview with Torch reporters, Kennedy's main office secretary, Kathy Ulch, said she lived in Cedar Rapids near Westdale Mall at the time of the murder. Ulch recalled how she noticed a change in people after Martinko's murder.
"People in general, and women in particular, became a lot more conscious if they were out after dark…they suggested that we be very aware of our surroundings, and even look under your car before you got in…it really raised awareness about being very alert and safety conscious," Ulch said.
Martinko had a fair amount of friends, but she did not have one especially close friend at Kennedy. Her best friend was her mother, according to Janelle Stonebraker, her older sister. In fact, part of the reason police were unable to find the murderer was that she didn't have that one friend that she told everything to, so there was no one they could ask if she had said or done anything that may have given a clue to the murderer's identity.