Volleyball season wraps up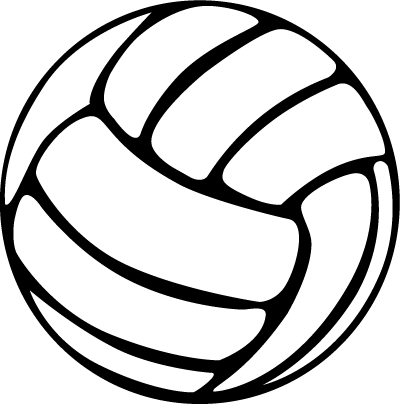 The Kennedy Girls' Volleyball Team finished the season with a record of 24-13. The Cougars made it to the final round of sub state and lost their chance to go to state.
"It was very sad to know that I wasn't going to play with the seniors again," Jadyn Gilson, jr., said.
Even though the Cougars did not have their chance at state they still have a positive outlook on the season as a whole.
"We started off the season bad but we worked as a team and got better," Gilson said.
"We finished really strong," Bre Boote, sr., said.
The Cougars agree that this season was definitely a memorable one. This year, five freshmen were on the team making it a younger team then usual.
"Our team really came together as a team," Boote said. "I really wanted to be a leader on the team."
The team chemistry was hard to develop at first but this team really came together to pull out many wins and accomplishments.
"My favorite thing this season was dancing in the locker room before games," Boote said.