New Iowa Board of Education Director Appointed With No Experience in Public Education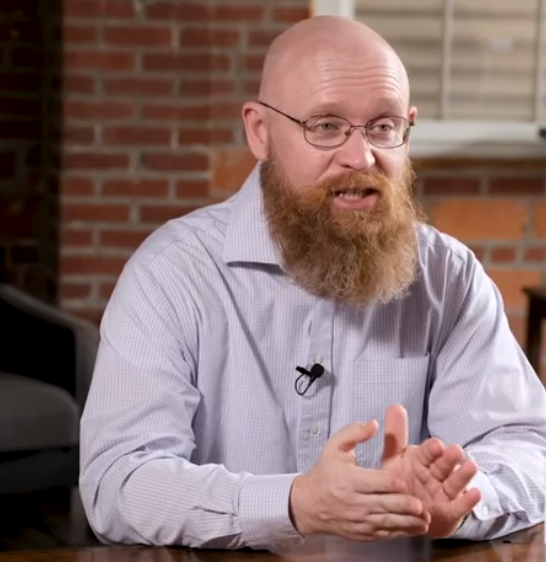 Governor Kim Reynolds appointed Chad Aldis as the new Iowa Board of Education Director after former director Ann Lebo announced her resignation.
Deb VanderGaast, another Iowan politician, tweeted out this in response, "Another attempt to undermine public education: Gov. Reynolds put Chad Aldis in charge of the state education dept. Aldis has worked for multiple think tanks promoting charter and private schools and has no experience as a school administrator or educator."
Aldis holds doctorate degrees in education administration as well as a bachelor's in economics and a law degree. He served as executive director of the Iowa Board of Educational Examiners, was a secondary school principal and taught English at a private institution for 17 years. VanderGaast has no experience as a school administrator.
"Not only has the Governor's new appointee never worked or taught in a public school, he's a lobbyist who has worked for special interest groups that push private school vouchers and ending retirement plans like IPERS," Iowa House Minority Leader Jennifer Konfrst said.
Aldis has spent the last 20 years of his career focused on education reform. Aldis recently led the Thomas B. Fordham Institute in reforming Ohio's high school graduation requirements, state report cards and charter school laws. In Ohio, he worked with the state and the Department of Education to strengthen state policy on literacy, school funding and private schooling.
This latest decision is yet another stride toward Governor Reynolds' private school agenda. She continues to work for private education while undermining Iowa's public districts.
The appointment of Aldis will result in more loss in public education, as districts like CRCSD, Linn-Mar and Marion slowly start to dissipate.
While the future of public education is uncertain, what we can do is learn and fight. Educate yourself on what Iowa's government is doing. Educate others on what you learn and be the change you want to see. Advocate for yourself and your community against the destruction of public education.