Pledge Of Allegiance at Kennedy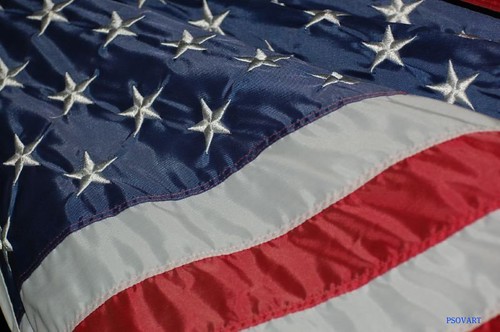 As the announcements started on the first day of school, a portion of the class stood for the Pledge of Allegiance while others did not. That was how the 2021 school year started at Kennedy, but as the days went on the number of those standing declined. 
Gov. Kim Reynolds passed a law in May 2021 that requires the American Flag to be displayed in public classrooms across Iowa. 
Students would not be forced to stand or recite the pledge. This was banned by a supreme court ruling in 1943. 
Before the bill passed Iowa was one of the few states that did not address the Pledge of Allegiance in it's code.