A Late Homecoming
On Feb. 5 Braden Hoyer, sr., and Shefa'a Tawil, sr., were crowned homecoming king and queen, respectively. No homecoming dance or activities, such as the parade or assembly, were held this year due to COVID-19. Despite this, the homecoming court was still held for seniors.  
"It definitely feels a little strange and I wish the assembly could have still happened," Hoyer said. "I couldn't be more grateful to just be able to have something with homecoming this year given the circumstances."
Though the timing felt off, the event still took place and helped the senior class of Kennedy come together and bring their school spirit up in such trying times. 
"I think it's a good thing to have homecoming court this year regardless of what happened, because we still need morale for the school," Tawil said. 
Many students are unable to see each other in person this school year, so voting for a homecoming king and queen seems to have been different this time around. Tawil believes that the homecoming court was less based on popularity, and more based on human decency.
"I feel like this year the court was more diverse and it was more like 'as a person how decent am I?' Being part of a court with that, that means a lot to me because that shows how much respect my peers have for me, and I really appreciate that," Tawil said. 
A homecoming court based on kindness is important as it represents the best of a class, especially this year when many students are unable to unite in person.
"It's truly an honor to be selected. It feels really good knowing that I've made a positive impact on so many people that would make them want to select me," Hoyer said.
Congratulations to the homecoming king and queen!
About the Contributors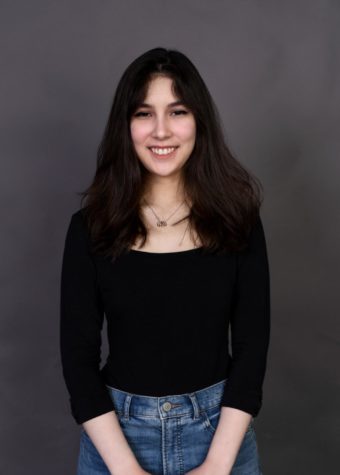 Claire Beaman, Writer
I'm Claire Beaman and I'm a senior writing for the Torch. This is my third and final year in Torch, and I'll make sure it will be a good one! While following...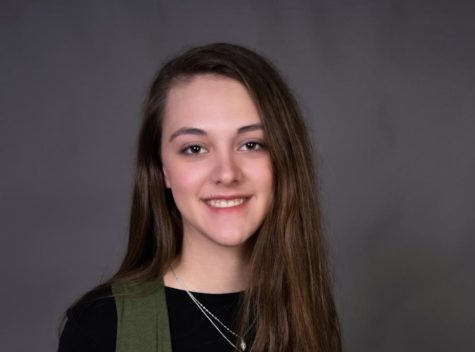 Merideth Langton, Photographer
Hi, my name is Merideth Langton, I am a sophomore at Kennedy, and this is my first year with the Torch. I love playing basketball and golf, and I am on...