Swimming to State
The Kennedy Swim and Dive team made it to state. At their last competition, Kennedy placed 21 in the state. The state competition took place November 8. Kennedy had three swimmers place in the top 20 in their respective events.
During regionals, Kennedy had seven top three finishes, placing third overall. The team managed to qualify for 11 of the 12 events at state, giving a great opportunity to demonstrate talent.
The swimmers have been practicing for the regionals for weeks, they've been doing different exercises such as tapering to make sure they are the best they can be during their events which go all the way up to 500 yard freestyles.
"I've been tapering since before regionals and we're just continuing it this week. Yesterday's practice was only an hour or hour and a half," said Emily Shaw, jr.
The last time Kennedy went to State for swim and dive was in 2018. They qualified for 11 events, and make it to finals for four. The swim and dive team had practiced with the hopes of doing great.
This year, the Cougars improved at state. They hope that their improvement continues in the years to come.
About the Writers
Samuel Miranda
Hi! I'm Sam, I'm a Junior and this is becoming my third year on the Torch staff. I enjoy finding out more about people and what interests them, I'm also...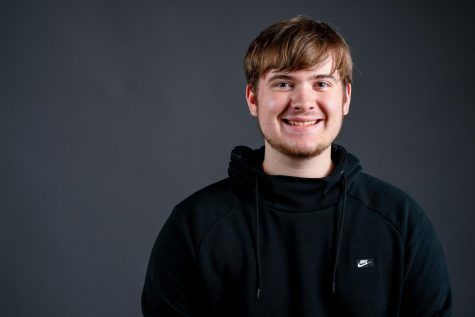 Joey Young, Writer
Hi, my name is Joey Young and this is my first year as a part of the Kennedy Torch. I am a junior at Kennedy and I enjoy making podcasts and helping with...