Cougar Optimism at Kingston Stadium
The Kennedy Cougars kicked off the season with a win, the final score being 21-10 against the Jefferson J-Hawks. During the second game against the Linn-Mar Lions, the cougars bagged another win. The game ended 46-7. With a winning streak of three on the line, the Cougars refused to go down in their third game against the Valley Tigers.
"Valley is a tough team, but given the way we prepared for it, we did pretty well," said Gavin Black, Sr. 
The Cougars always come prepared to their games, the goal of winning in sight. Even when a win is going to be tough, the team keeps a good attitude. The final score against the Tigers was 14-28. 
"We did the best we could. It just wasn't the outcome we wanted." said Black. 
Cairron Hendred, sr.,  who plays running back, scored an 80 yard touchdown during the Valley game. After seeing this play, the team returned to the field during the third quarter, energized and ready to make a comeback. 
Even though their efforts resulted in a loss, the Cougars refused to have a bad attitude. They focused on their strengths as a team as well as their aspirations. 
 "Our goals are to be Metro champs, District champs, and State champs." said Brian White, varsity football head coach.
The Cougars have their homecoming this Friday against the Washington Warriors at 7:00 pm at Kingston.
To see photos from football games and other Cougar events, click here.
About the Contributors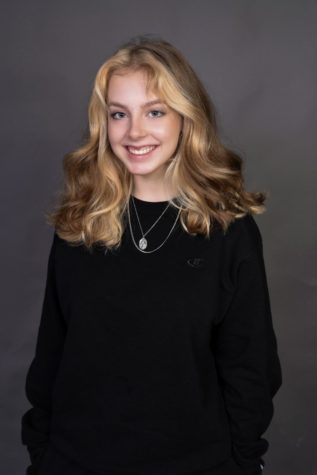 Lindsey Matus, Writer
Hey, I'm Lindsey and this year I am new to writing for the Torch. I am currently a junior at Kennedy and joined Torch as a writer in order to experience...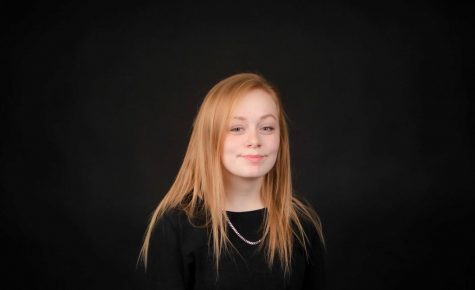 Haylee Brewer, Writer
This year at Kennedy I am a junior and i'm so excited to see what this year brings! My position in the Torch this year is the photo editor along with a...