Active Minds Looking for Active Donations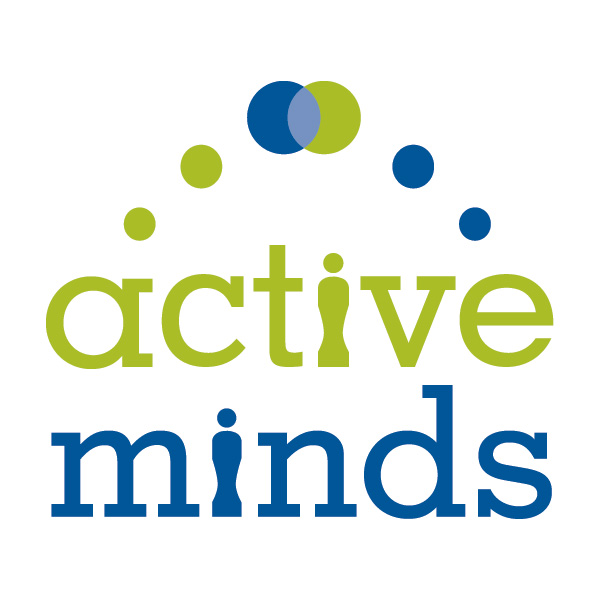 Kennedy's Active Minds Club is having a donation drive for the Mercy Hospital Behavioral and Mental Health Unit from now until March 9 (right before spring break).
"Centers like Mercy have limited funds to help entertain their patients while they are housed in there to recover," Tawny Hess, so., said.
Hess is a part of the Active Minds Club here at Kennedy, and encourages all students to help the cause. Suggested items to donate include: crossword puzzles, word searches, books, (adult) coloring books, sudoku, markers, crayons, colored pencils, puzzles, board games, and decks of cards.
Mercy Hopsital's Behavioral Health Unit is a 20-bed unit that focuses on crisis stabilization for adults with a mental health and/or a chemical dependency diagnosis. Their goal is to provide a safe environment for patients, resolve patients in a crisis situation, and help prevent patients from having future crises.
"All of these patients are 18 years old or older, so we are looking for appropriate items that would entertain them for their age group," Hess said.
All donations should be delivered to Mrs. Melone's room 107. Students' third hour teachers will be keeping track of donations, and the class to bring the most items will win a prize of donuts.
"With these donations we as a school can help these people have a better experience while they are trying to recover in the center," Hess said.
For more information on Mercy Medical Center's Behavioral Health Unit contact (319) 398-6553.