Motherhood Weathering Hurricane Irma
The Bradenton Herald reported that Kari Mautherman went into labor hours before the hurricane was to hit her home in Manatee County last Sunday. "When I got here I was in so much pain I didn't notice anything," Mautherman said. Once she arrived at Lakewood Ranch Medical Center, her fiance was allowed to accompany her in her hospital room, but denied her fiance's mother's request to come along. During hurricane Irma, the center took more than 200 patients from a hospital in Manatee and didn't have any room to spare.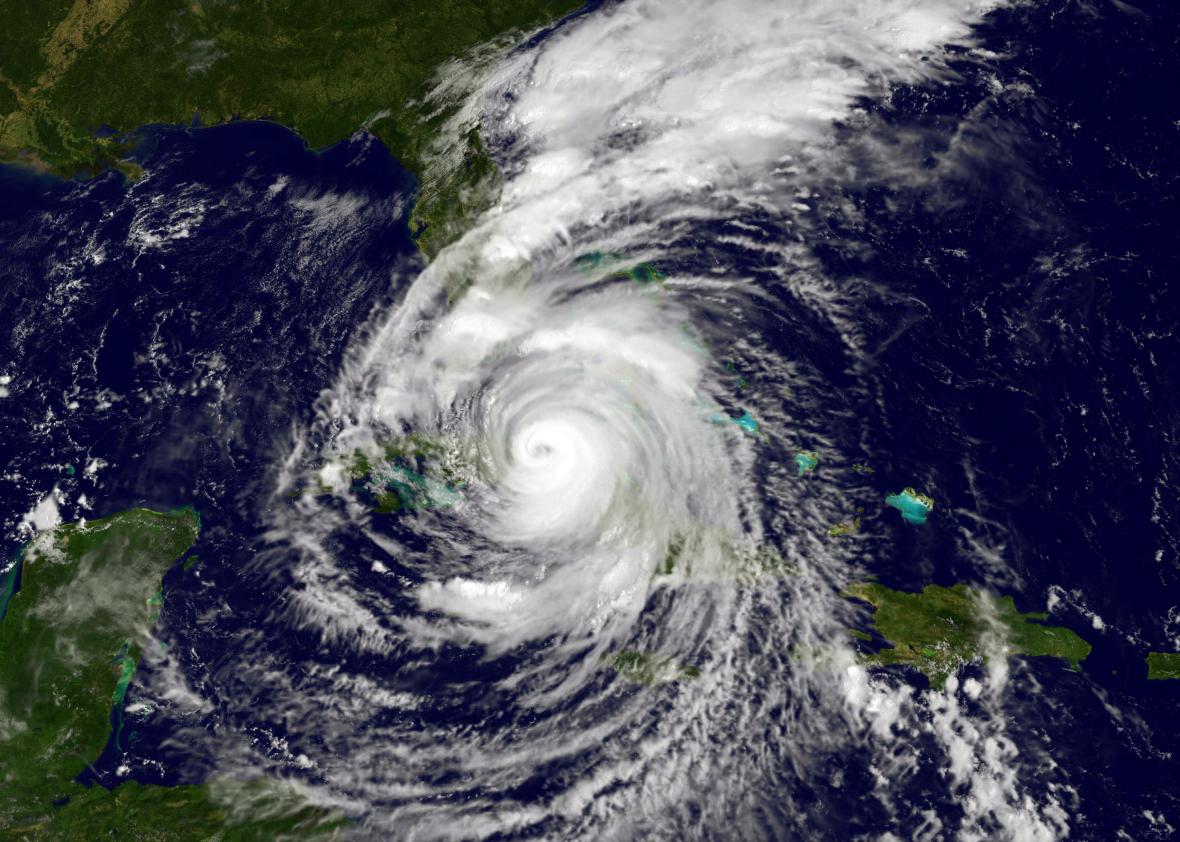 Mautherman gave birth to baby girl at 10:26 p.m. without further problems.
Earlier that same morning there was a similar instance. The Gazette reported that the fire department in Miami, Florida received over 430 calls in a 24 hour period. Up until midnight, every emergency call was responded to, but afterwards only the calls ones deemed highly important would be taken care of.
In this frenzy, crews couldn't respond to a woman in Little Haiti neighborhood which was just outside Miami. She was in labor. A little more than two hours later at 5:35 a.m., she was ready to give birth and called again.
Doctors had to talk her through the birthing process step by step.
"We weren't able to respond. So she delivered the placenta, also. Dispatch told her how to tie it off. She's stable at home," Assistant Fire Chief Eloy Garcia told the Miami Herald. "We made contact with the assistant medical director here. Talked things through."
The woman gave birth to a healthy baby girl and the two were transported to the hospital later that morning.
Thankfully, these two women delivered healthy children and were able to find refuge during the storm. The admirable strength and endurance of a mother overcomes the strongest of life's storms.