Being an Exchange Student at Kennedy High School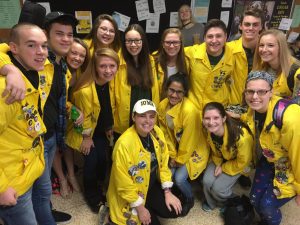 Being an exchange student is so much fun, especially being one at Kennedy High School.
It's my first year at a high school — where I come from, we don't have high schools (there's a different kind of education system in place).
When I set my first step into Kennedy High, I was just thinking: "Holy cow, so many people." The first days were really exhausting for me at Kennedy. There was me running with a map between almost 2000 students, trying to get to all my classes on time.
My multitasking skills made it really challenging, considering there was so much going on. Most of the time I actually just looked like a lost puppy, because of all the chaos.
The first thing I like about Kennedy High School is people care. If you look like a lost puppy, and you are coming from across the ocean, students will care. And not just students, teachers, and everybody else at this school cares too.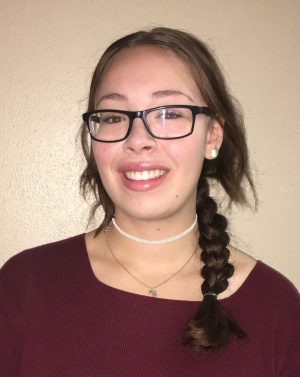 Another thing which I really like at Kennedy is how students have so many choices about what we want to do. At my school in Germany, we just concentrate on schoolwork. Here we have so many options. We can join the performing arts or be an athlete. As an example, I joined the Performing Arts program. I was on Tech Crew from Show Choir and part of Theater Tech. After joining these activities I gained many friends and had a lot of opportunities that have come my way. I even got my own Happiness jacket.
After attending Kennedy for one school year I've gained knowledge from living the American teenage life. From going to football games on Friday nights to basketball games to being on a tech crew and watching the talented students backstage, being an exchange student at Kennedy is awesome!