The Torch visits Boston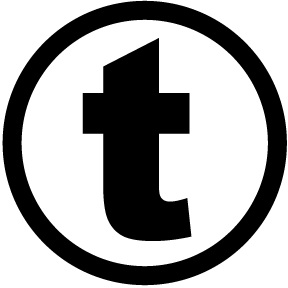 Kennedy journalism students just missed the Red Sox World Series win, but it was an awesome experience for them in Boston last week attending the Journalism Education Association national conference.
Seniors Alli Nemecek and Amy Brause,  juniors Maddy Crist and Lydia Martin, along with Torch publications adviser Stacy Haynes-Moore traveled to nationals Nov. 13-17 to join 5,500 other high school journalists from around the country.
Torch students attended workshops to learn reporting, editing, design, sports writing, and media law and returned home with ideas to share with Torch newspaper staff.
"It was an unbelievable few days," Haynes-Moore said. "The workshops were outstanding. And, of course, we had a lot of fun staying the city. It's beautiful, busy, and full of energy."
Some of their travel highlights included walking the historic Freedom Trail, touring the stadium and press box at Fenway, dinner at the Top of the Hub Prudential Center that overlooks the city skyline, and navigating the train ("T") out to Cambridge and Harvard. Next year, Torch students take on Washington D.C.