Gaming Apart: Together
There was a time not too long ago when teens playing video games was discouraged. Last summer, when it was not safe to spend time with friends in person, due to the COVID-19 pandemic, video games were an ideal replacement for communication and killing time.
Games such as Among Us and Fall Guys skyrocketed in popularity during quarantine. They are accessible, competitive online games which are easy to play with your friends. Playing games such as Minecraft, NBA 2K, Rainbow Six Siege, Fortnite and Grand Theft Auto (GTA) with friends has been an outlet for many people during quarantine.
"Video Games still let me connect with my friends without breaking the protocol of 6 feet apart," Gunner Sparks, jr. said. "It was still fun to play video games with them even though none of us could leave the house,¨ 
A special type of comfort is found when you're at a casino in GTA online with your friends. Everyone yelling because someone is behind the wrong wall, or berating your friend after they make the wrong move. 
It presents a unique form of camaraderie. You and your friends had to work together defending your island in Minecraft treasure wars, figuring out the impostor on Among Us, or winning in Fortnite, as all of them require teamwork.
Gaming helped during quarantine as a stress relief. Single-player games were seen as an escape from the grim reality of life during COVID-19. Games like NCAA Football, Civilization, Pokémon, and Fallout, take you out of your world, and into its own. It distracts the player from their own problems and presents them with solvable problems in-game. It also gives the player something to feel proud of, after they put time and effort into the game.
It continues to be one of the most effective ways to communicate and stay close with your friends. 
"The effect video games had on my well-being was that it helped me keep my last bit of sanity from not being able to go outside, or see my friends which got to be really hard and made me a little sad at times," Sparks said. "Overall though, video games helped me still be connected to [my friends]."
About the Contributors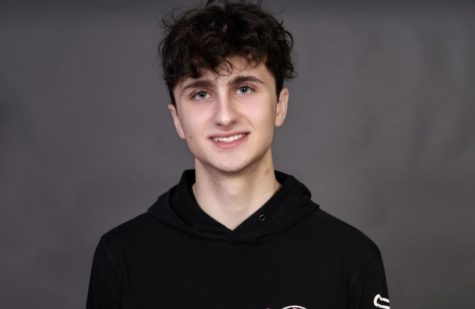 Noah Hargrafen, Writer
Hi, my names Noah Hargrafen, and I am a junior here at Kennedy, and this is my first semester on the torch. Some things I enjoy doing are watching sports,...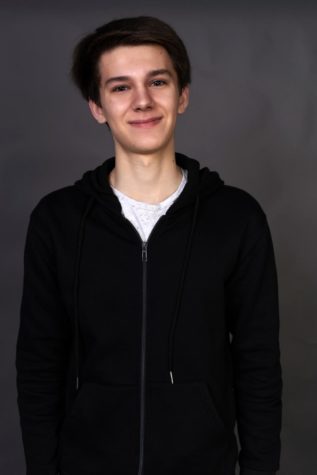 Joel Dillman, Writer
Hello! I'm Joel Dillman. I'm in junior year, and this is my second year on the Torch team. I write articles, but I also enjoy reading, playing games,...