Show Choir Cast List to Be Posted May 21
Nerves are high and adrenaline is rushing for the musical students at Kennedy High School. The posting of the 2021- 2022 Show Choir casting list is right around the corner.
Storm Ziegler, director of Happiness, plans to display the list on May 21 at 5 p.m. on the current audition website. This is the same website that students submitted their dance and vocal auditions last month.
The athletic teams at Kennedy have a no cut policy, if someone tries out for a team, they get in. Show Choir is not the same way. They have a cut policy and are able to deny anyone who tries out. Ziegler believes the Show Choir policy demonstrates how the rest of the students' lives will be and how students respond to denial is important.
The list will be posted on a Friday, which allows students to process the news if they got into show choir or not. 
"One time, because of a requirement from [the] administration, we had to put it [casting list] out on a Wednesday. That did not go well the next day in school," Ziegler said.
Ziegler hopes the students will take the news in context of life.
"Show Choir is great but there's way more to life than Show Choir. I hope the kids who get the answer they want, I hope they are excited and looking forward to the year," Ziegler said. "Kids who don't get the answer they want, I hope they see it as an opportunity to learn and grow and try again."
The directors spend weeks making the lists. They determine the candidates by scoring their audition videos and, if needed, their attendance, grade and overall behavioral performance.
"I am excited about next year's groups because I am hoping it is a normal year, hoping we don't have masks and we can sing normal and dance normal," Ziegler said. "And everything looks and sounds normal, so yes I am very excited."
About the Contributors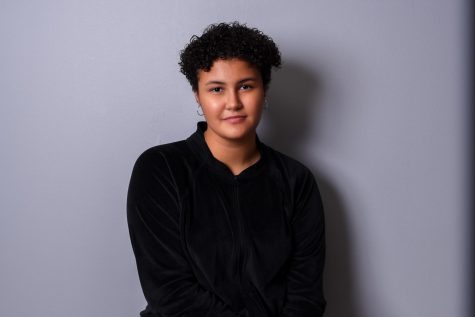 Jasmine Hite, Writer
Jasmine Hite is a junior at Kennedy and this year will be her 4th semester of Torch. She decided to take Torch because she wished for a challenge and Tolly...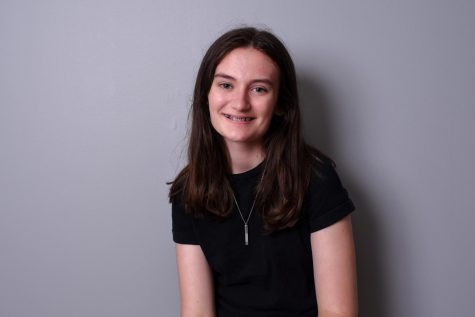 Molly Martin, Photographer
Hey everyone I'm Molly and I'm currently a junior here at Kennedy, and this is my second year in Torch! I do a little bit of everything but I mainly...