Virtual Pep Assembly
COVID-19 has turned the 2019-2020 school year on its head. With WPA canceled and prom looking unlikely, many students feel as if their school year was stolen.
After school had been canceled for four weeks, The Cougars brainstormed a way to show spirit while still practicing social distancing. This year, a Kennedy pep assembly is taking place on Twitter.
While the usual flurries of confetti, annual co-ed performance, and the band's performance have been postponed until school is back in session, the classes will still battle in an online competition.
The rules are few: Continue following the health practices recommended to prevent the spread of COVID-19 and no trash talking online. 
There will be multiple contests over the next few weeks. Classes can submit entries on Twitter. Each class can turn in multiple entries by replying to @CRCougars on Twitter with the submission and the graduation year.
As usual, the first contest is green and gold. Entries will be accepted until 7 p.m. on Mon, Mar 23.  
The Cougars continue to fight for their high school memories despite the unprecedented circumstances. Even during a viral pandemic, Kennedy's spirit cannot be crushed. 
About the Writer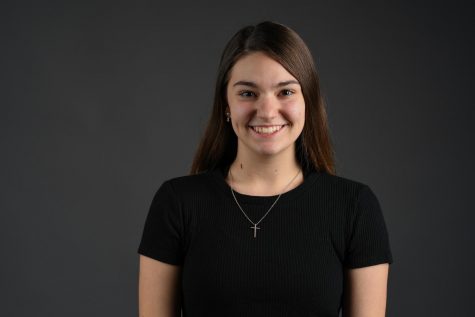 Jami Martin-Trainor, Editor-in-Chief
Hi! I'm Jami Martin-Trainor, I'm a senior at Kennedy, and this is my second year as Editor-in-Chief of the Torch. I dance on the Kennedy Varsity Dance...