Gun Threat at Kennedy High School
On Thurs, Feb 27, staff and students were informed of a potential risk to safety. A Kennedy student claimed to have possession of a gun on school property. 
According to an email sent by principal Jason Kline, the threat was without grounds and was quickly handled by administration and the CRPD.
After a search and investigation, it was determined that there was no weapon and no intent to do physical harm.
The student in question faces discipline corresponding with district policy. 
About the Writer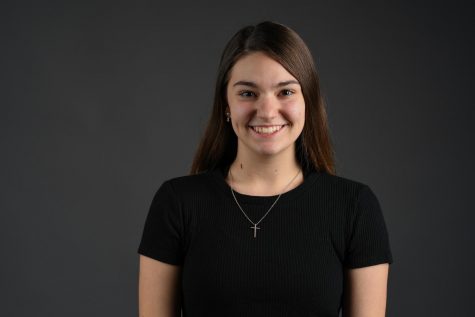 Jami Martin-Trainor, Editor-in-Chief
Hi! I'm Jami Martin-Trainor, I'm a senior at Kennedy, and this is my second year as Editor-in-Chief of the Torch. I dance on the Kennedy Varsity Dance...