Kennedy Coming Home in Still
Hang on for a minute...we're trying to find some more stories you might like.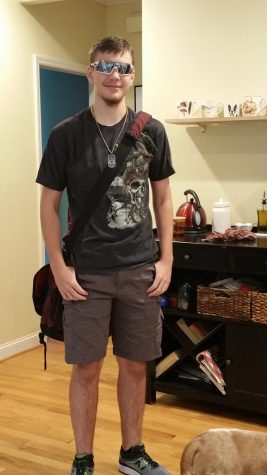 Mathew WorthingtonBarnes, Writer
My name is Mathew WorthingtonBarnes and I am a proud member of Torch. I am so happy to be doing this. It is just so much fun and is kind of relaxing but...