Fall Festivities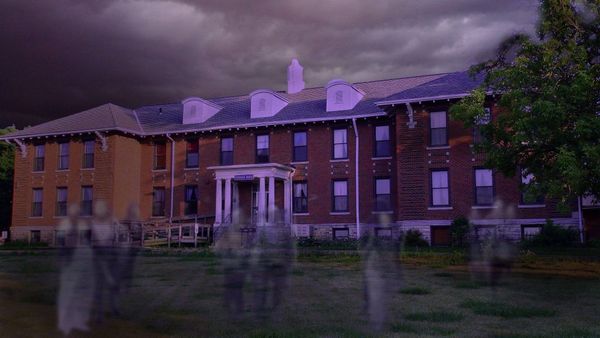 As summer transitions into fall, a few things change. Days are shorter and weather is colder, but there is still a surplus of activities you can do to get outside.
Here are a few ideas to get you started this fall:
Carve or paint a pumpkin "My favorite part about fall is carving pumpkins with my friends because I get to make it anything i want," Alexis Mcquistion so., said.
-Visit one of these pumpkin patches and spend time with family and friends making your pumpkin look super spooky!
Visit a pumpkin patch. "Going to apple orchards and pumpkin patches with my friends because you can take artsy pictures," Hannah Weiland, so., said.
-Barts Farm and Pumpkin Patch (Marion)
-Colony Pumpkin Patch (North Liberty)
-Our Pumpkin Paradise (Ankeny)
Go to a haunted house. "I like going to haunted houses because they are fun to go to with a group of friends because you find out who gets scared easily and who doesn't and they put you in the Halloween mood," Maddie Meis jr., said.
-Circle of Ash $20 for general admission and $35 for fast pass, opens September 29. (Central City)
-Edinburgh Manor $10 day tour, opens September 30.$40 overnight paranormal investigation opens October 1. (Monticello)
-Panic Park Haunted House $3 Thursdays and $2 Fridays opens September 29. (Cedar Falls)
-Scream Acres $20 for two attractions and $30 for four attractions, opens October 6. (Atkins)
Visit an apple orchard and pick some apples. "I went to Allen's Orchard last year and took some really cute pictures with my friends," Kai Johnson jr., said.
-Allen's Orchard (Marion)
-The Big Apple Orchard (Mount Vernon)
-Storybook Orchard (Story City)