Missouri ban on Facebook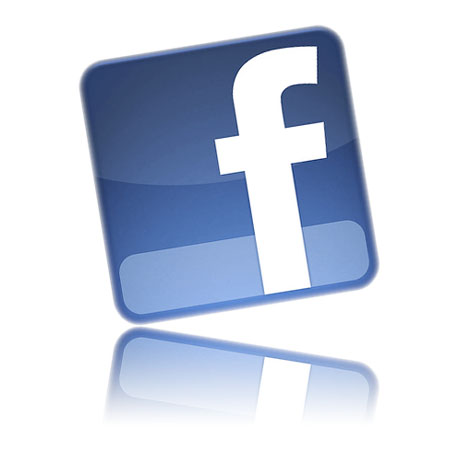 A ban on student teacher relationships on Facebook was blocked this month in Missouri after protests by the Teacher Association. Kennedy show choir teacher, Storm Ziegler, discusses the ban and how Facebook affects his life.
"I have two thoughts on [the ban]. First, it seems to be a blatant violation of the first amendment. Second, I understand where it comes from, from stupid teachers who do stupid things, but I hate it when we ban things because of one tenth of the teachers who do stupid things when everyone else is being completely appropriate and completely fine," Ziegler said.
Ziegler first heard of Facebook in the early 2000's from his former students, while it was only popular among college students. He remembers thinking it was stupid that Facebook was only limited to college students. He said that it was a way to get in touch with his high school friends.
"I generally accept the Happiness kids, I spend a lot of time with them and I don't so much accept their friendship requests to message them as much as keep tabs on them, and I also use it as a way to distribute information, because everyone has Facebook," he said. "A lot of the kids have it set it up to to their phones, we have a Happiness group on Facebook, and it gets sent to their cellphones and it's a fast efficient way of getting the word out."
Missouri bill planned to ban all Internet communications between teachers and their students, specifically targeting Facebook. Now the new bill allowing Internet relationships between students and teachers has to be signed by Governor Jay Nixon to pass.
According to Mashable.com., Facebook is the largest social media network with over 800 million users.