Pre-Winter Break Treats for Sale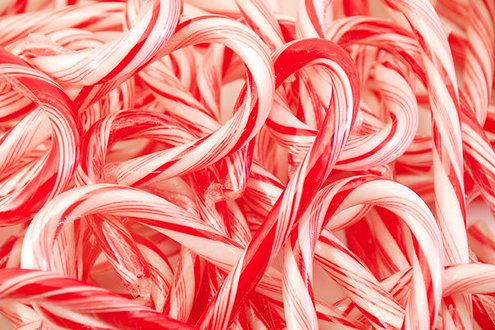 Want to send a friend a pre-break surprise but don't know what to get them? Support Squad will be selling candy cane grams for a dollar.  A candy cane will be sent to someone of your choice on Dec. 22. 
The profits made by the grams will be donated to a local cancer clinic of Support Squad's choosing. The payments can be made at the attendance office window and are due Dec. 14. 
Linked below is the order form for the candy cane grams students are able to fill out.