BioClub Will Be Holding a Blood Drive Dec. 6 and 7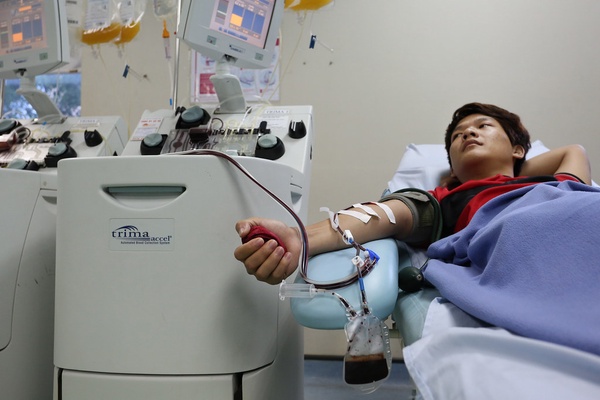 Kennedy's BioClub is looking for donors for a blood drive on Dec. 6 and 7 at Oakland Church from 2 to 6 p.m. 
Donors must be at least 16 years old. If the donor is 16 they are required to receive parent or guardian permission to participate. Parental consent forms can be found in Jordan Witmer's (206) or Brad Horton's (226) rooms. If donors are 17 or older, they do not need a parental consent form to donate blood.
Participants will receive a $10 gift card or a t-shirt. In season athletes are advised to talk with their coach before donating.
Students can sign up for a time slot using the QR codes listed on the PDF below. 
If there are any questions or concerns contact Witmer or Horton.