Applying for College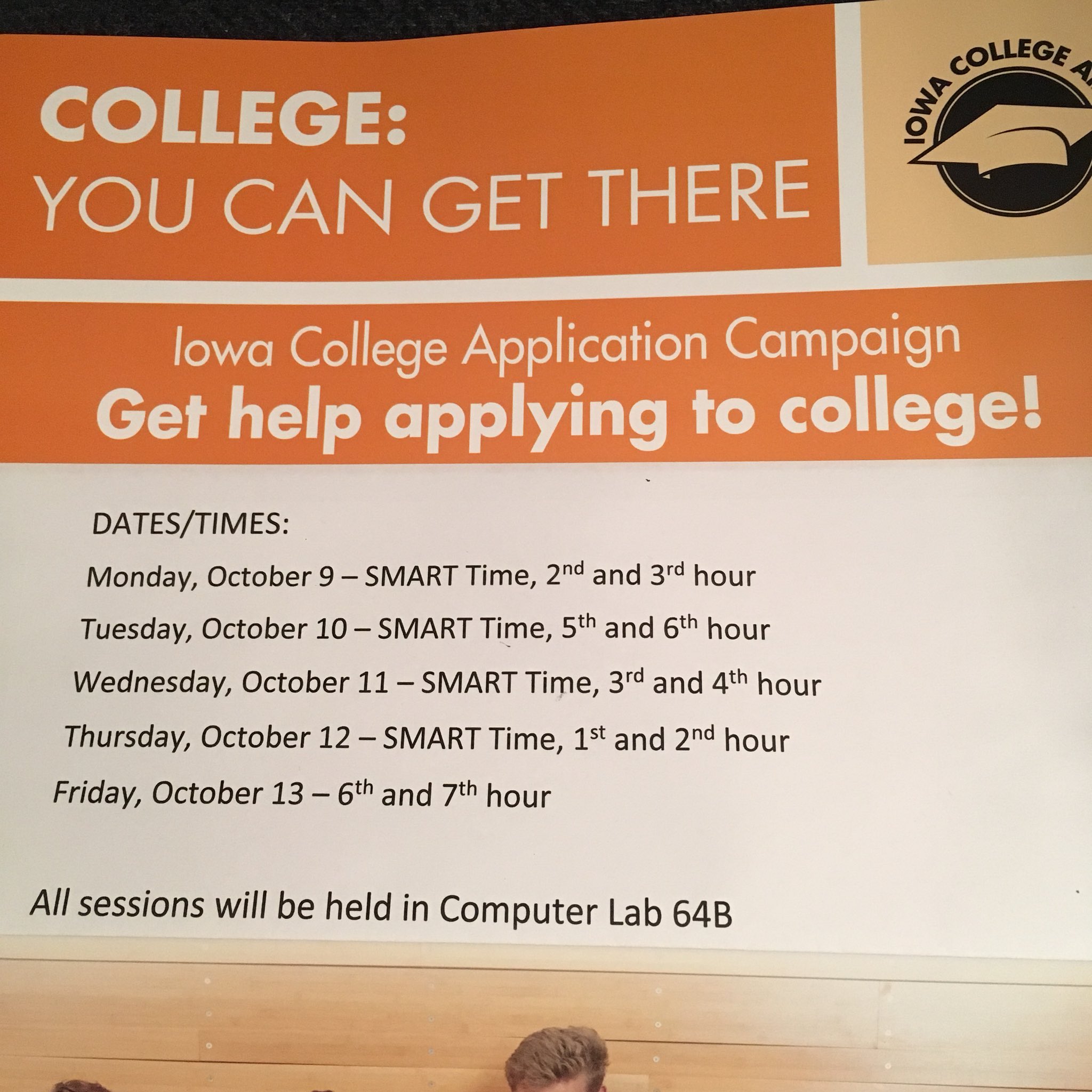 Counselor Andy Jacobsen says the most help students need or questions they have are applying for scholarships and how to access that information. The application piece comes naturally, but scholarships can be hidden and hard to find.
"The biggest mistake students make when writing their college essays is that they forget to tell a story and highlight what they have done or experienced that distinguishes them from another candidate," Jacobsen said.
Excluding getting started and committing yourself through the process of applying, Jacobsen thinks the hardest part is identifying which schools will be a good fit for a particular student and not leaving it to chance.
"Apply early. It opens the door to other things like scholarships from that school, financial aid, living options, and first choice of things," Jacobsen said.
The common app is a slick tool. It allows students to apply to numerous schools in one shot. It is more work for a counselor to process the common app, but more efficient than ten applications and more paperwork.
"Rejection; nobody likes disappointment and can lead one to question oneself. You shouldn't take it personally there's a lot of competition and like relationships there's plenty of other fish [Colleges] out there that you will feel good about and be successful with and keep a positive mindset when pursuing another option," Jacobsen said.
It has been a little slow of students coming into the computer lab for college application help, but it picked up on Wednesday. Jacobsen knows the students really appreciate the help and it doesn't hurt that they get to pick a college t-shirt or other college merchandise.
Counselors are able to read essays and provide feedback and other help personally in their offices during the school year.