Street Rivalry Volleyball Match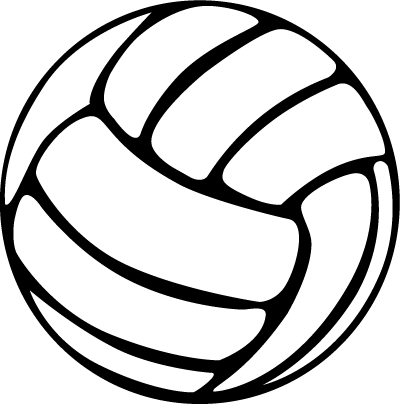 The Kennedy Varsity Volleyball team started off with a rough first set losing 25-21 against 42nd street rival, Xavier Tuesday night. The game went into five sets ending with a strong Cougar win.
The Cougar Volleyball team struggled in their previous conference matches that both ended in losses. Their first conference match was against Iowa City High, the second being Dubuque Hempstead, which went into four sets. The Cougars pulled it together and came back.
"The first set definitely wasn't our best, but we pushed through afterwards and came back strong," setter Anna Fluent So., said.
Fluent started off the second set with an ace. The Cougars ended the second set with a well deserved win   25-21.
The third set was won by Xavier 16-25, but the cougars made their comeback and won the fourth set 25-21.
"In the third set we kind of struggled a bit, letting them get a big lead. After that we really got after it and didn't let up," right side hitter Macy Anderson So., said.
The Cougars didn't let up in the fifth set. Anderson ended the game with a hit right down the left side