Torch Talks – Closing Out the Show Choir Season
This episode, we talk about the end of show choir season.
The host of this episode is Jasmine Hite. She's joined by Noah Hargrafen from Happiness and Hannah Retz and Morgan Mahoney from Protégé. They talk about their show choirs' competitions, choreography and cancellations.
Listen to the full podcast above or on Spotify: https://open.spotify.com/episode/5Qev1YtJVdkY3Xzt2jVsTx
Song: Markvard – Desire (Vlog No Copyright Music)
Music provided by Vlog No Copyright Music.
Video Link: https://youtu.be/YybfbwbX_XA
About the Writers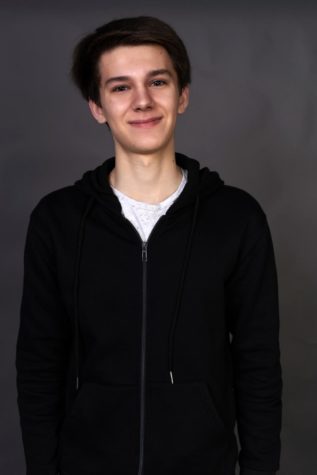 Joel Dillman, Writer
Hello! I'm Joel Dillman. I'm in junior year, and this is my second year on the Torch team. I write articles, but I also enjoy reading, playing games,...
Samuel Miranda
Hi! I'm Sam, I'm a Junior and this is becoming my third year on the Torch staff. I enjoy finding out more about people and what interests them, I'm also...