Three FAFSA Myths, and also a Few Tips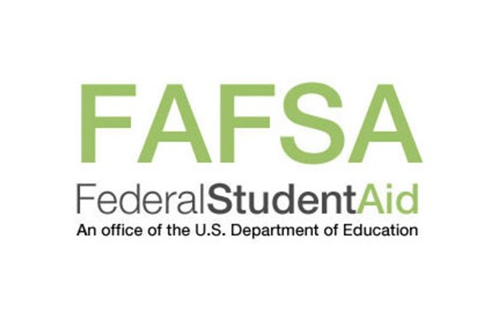 FAFSA. Free Application for Federal Student Aid. Yes it's free. Yes it's federal student aid.  A lot of students don't fill out their FAFSA application because of common misconceptions among them and their parents. Here are the top three myths of FAFSA, debunked.
'I won't qualify for federal aid because my parents make too much money'. The amount of federal aid you receive is dependent upon numerous criteria. The difference between cost of attendence (COA) of the school or university a student plans to attend and the expected family contribution(EFC) is the amount of federal aid a student will ultimately receive. This means that you may not qualify for federal aid for a school in-state, but if a student has plans to attend an out-of-state school, there is a higher probability the student will meet the criteria for student aid.
'There is no point to filling out my FAFSA because I know I won't qualify'. There are scholarships available to only those that apply for federal student aid, and they are independent of EFC. This means that even if a student doesn't end up meeting the criteria for federal aid, they can still receive money via scholarships. Plus, applying for free money is always worth a shot.
'Filling out the FAFSA is too much work'. It certainly can be too much work if a student plans to do it all by them self, and if they don't use the resources available to them. The Iowa College Access Network (ICAN) in Hiawatha makes the FAFSA process simpler for students and their parents. There, students can make a 30 minute appointment with an adviser that will help them through the process, and it's free.
The FAFSA process can be daunting, especially for students, here are a few tips to make the process easier.
Start the process early. The portal to apply for FAFSA opened on Oct. 1. This means that now is the time to apply. Waiting will only make the process more stressful, and federal aid is 'first come first serve' which could mean that the students who apply earlier, are more likely to get the entirety of the aid they qualify for.
Don't stress about it. The FAFSA is here to help you, not stress you out. Use all the resources available and in no time, you'll begin receiving student aid.
To get started, visit this website to get started, or schedule an appointment at this website to schedule an appointment at the ICAN building in Hiawatha.