Lucky Penny worth your dime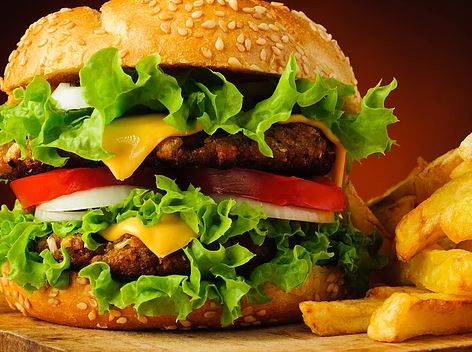 As you walk into The Lucky Penny, the first thing that catches your eye is all of the Abraham Lincoln paintings, or it's the many pennies they use to design some of the restaurant.
The smell of good food then takes over the sight of the restaurant.
The Lucky Penny has a great atmosphere and a very friendly staff. If the restaurant is not very crowded then you get seated fairly quickly. When you get seated, a friendly worker is there taking your order for a drink or for your food. They are usually on top of refilling your drinks.
The food is very good. I had a slice of pepperoni, sausage, and chicken pizza. The pizza was very good. The cheese is very stringy, which I like, so that was a nice touch to the pizza. The rest of the menu items are pretty expensive for a high-school student, each item is about $9 for the appetizers, to ranging from $10-15 for anything else on the menu.
In my opinion, I think the price is worth it for the food you get.
The seating in Lucky Penny is pretty good. They have at least five big screens TVs and all of the tables have a view of the TVs. They play sports like, football, soccer, volleyball, baseball, basketball and many more.
When you're done eating, or as you wait for your meal, there is a shuffle board game to play with family and friends and just have a good time.
All in all, I think Lucky Penny is worth the money and you should go there the next time you want to get a good pizza or burger.
You won't be disappointed.
You can find Lucky Penny's website here, or get yourself to 1705 Boyson Rd, Hiawatha.