Coming Together After Tragedy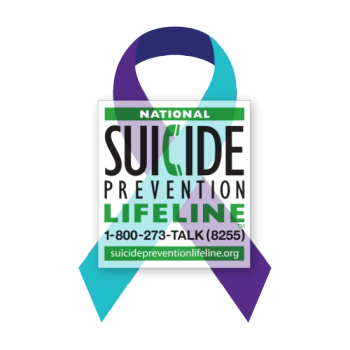 Suicide isn't always something people want to talk about, but it's not something we can just ignore.
On Friday, Sept. 22, Prairie high school senior, Garrett Farr committed suicide. Across the Cedar Rapids school district, efforts are being made to raise awareness and show respect for Garrett.
Kennedy made this effort last Tuesday, Sept. 26 at the volleyball game versus Prairie. Students were encouraged to wear purple, a color symbolizing suicide awareness. It's amazing how two rival teams, can come together to illustrate a point.
We are here for the people who are struggling. We are here for those that feel like they are alone.
The Jason Foundation is an organization aimed to help designate warning signs, in an attempt limit suicides. They explained in an article titled, "Signs and Concerns" that suicide is a bigger problem than we may think.
"Suicide is the second leading cause of death in teens, the first being vehicle-related accidents. In addition, four out of five teens who attempt suicide have given clear warning signs."
We need to find these signs and take action because every life has value.