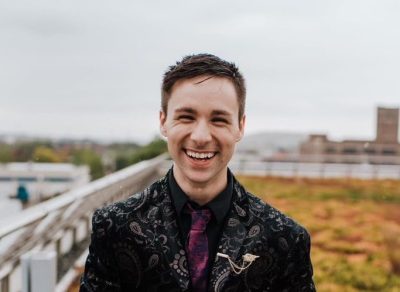 Dustin Malec, Spanish
Dustin Malec came to Kennedy to teach Spanish One and Two along with ELL Reading and ELL Language Arts. Malec will also be coaching the debate team this year.
Malec enjoys teaching language because he feels it's important to learn about the rest of the world and the different cultures. Malec has been living in Cedar Rapids for 7 years now and heard great things about Kennedy, mentioning the staff and students being respectful and friendly along with the school having a positive atmosphere.
When not teaching, Malec can be found with his four cats or traveling with his friends and family.