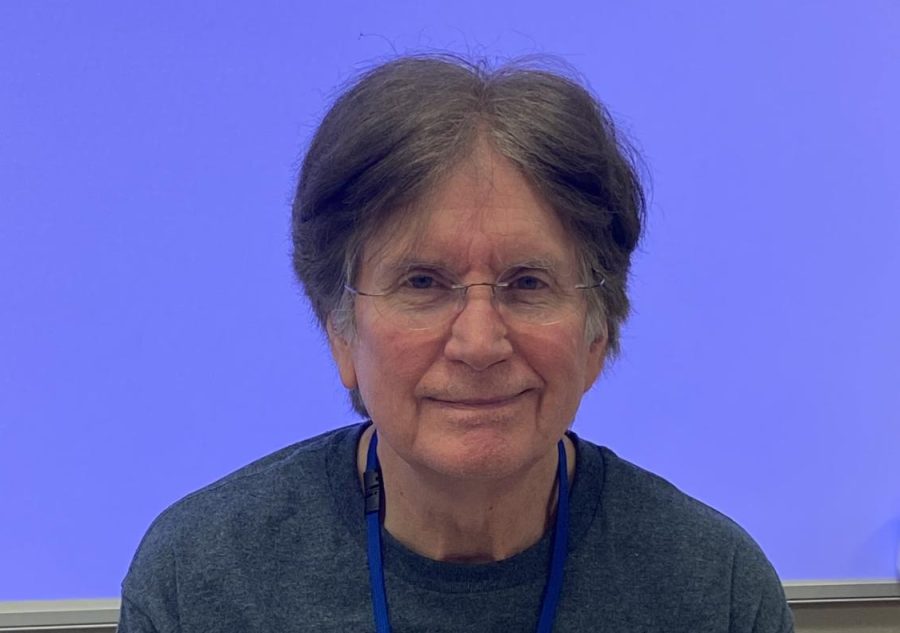 John Hall, Orchestra
John Hall is actually not a new teacher, but a returning one. Hall directed the Kennedy Orchestra for 16 years, then retired in 2018. Hall came out of retirement just for this year while Kennedy continues to search for a permanent new director.
Hall explained how he never left Kennedy, "I was coming in as a string bass coach over the last few years."
Hall looks forward to what he can do with the program this year and is excited for the future of the program.